2 Bedroom Lake Muskoka Condominium
from $243,750
Muskoka Wharf Condo-Hotel
The Residence at the Wharf
With Muskoka Wharf, the Gravenhurst waterfront has been transformed into an $170 million charming nautical-themed village, alive with activity all year long.
Invest in:
Waterfront, Full Ownership 2 Bedroom Condo-Hotel Suite from $243,750
Waterfront, Full Ownership 1 Bedroom Condo-Hotel Suite from $171,750
Waterfront, Full Ownership Studio Condo-Hotel Suite from $131,750
The Profitable & Hassel Free Rental Program
Maintenance Free Investment
All Season Waterfront Ownership on Lake Muskoka
Internation Exchange Program with over 2,000 Vacation Properties
Located Just 90 Minutes from Toronto


Register to Recieve 25% OFF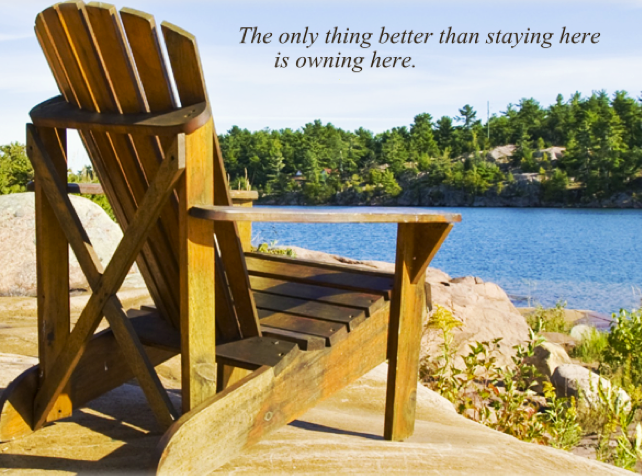 Condo-Hotel Description
Condo hotels are a trend in second home ownership. Buyers can purchase a luxury vacation home at a world-class resort or location while receiving rental income whenever they are not occupying the residence. This helps offset the costs of ownership.
The Appeal of Condo-Hotels
Rent Revenue: Condo hotel units will produce rent revenue. That revenue can partially or completely offset the costs of owning and maintaining the vacation home.
Appreciation potential: Condo hotels are located in areas that have seen the highest appreciation rates
Diminished supply of available land: Desirable locations to build are few and far between. A dwindling supply of available land in key markets, like other types of real estate built in these locales, see significant capital appreciation.
Real estate as a stock market alternative: Many people seek to diversify their financial holdings, combining stock market investments with real estate holdings.
Register to Receive
25% OFF Condominium and Condo-Hotel Pricing

Phone: 1.877.502.2028 | 647.348.8690
Location: Muskoka, 100 Steamship Bay Road, Gravenhurst, ON | Toronto, 2487 Bloor Street West, Toronto, ON
Website: www.MuskokaWharf.com