New Trends when Promoting Your Website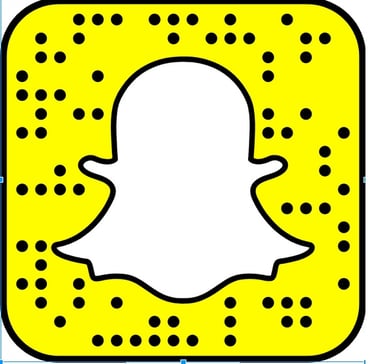 Wix informs readers all the new platforms they need to reach to best promote their websites.
Yesterday's Jeopardy is Today's Q&A Platform
Ask a random esoteric question, get 100 different responses from dorks (and experts) just like yourself! Q&A forums like Quora and Answers are totally addictive and thus totally worth investing your time in. QA sites tend to get high rankings in organic search results as they are highly optimized for keywords, well engaged by users and updated frequently. Keep in mind, these sites are not promotional platforms, so don't steal the mic and try to sell your product. Make connections and build interest with well informed, constructive comments, and drop your site URL in your comment or signature. This way you'll start to drive targeted traffic to your site and increase your backlinks. Quora's our personal fave, but also worth checking out are Yahoo! Answers and wikihow.
Where the Cool Kids Hang Out
The cool kids are the influencers in your particular niche – the ones who have a similar product or business and are attracting lots of traffic. Connect with them by commenting or engaging on social media. Experts suggest spending 30 minutes a week reading and commenting on blogs and forums that share similar keywords as your own. Choose sites with authentic, well researched, well-presented content (and loads of followers!). Soon their fans will be yours too.
Where the Super Cool Kids Hang Out
To elevate your status to uber cool, get yourself a Snapchat account and start sending fun, evocative snaps to your clients. If your target market in Generation Z (you know, the teens and 20-somethings who were practically born with a smartphone in their hands), Snapchat is where you need to be. Use it wisely and you'll build brand awareness and gain tons of followers.