Introduction: Tourism Australia Case Study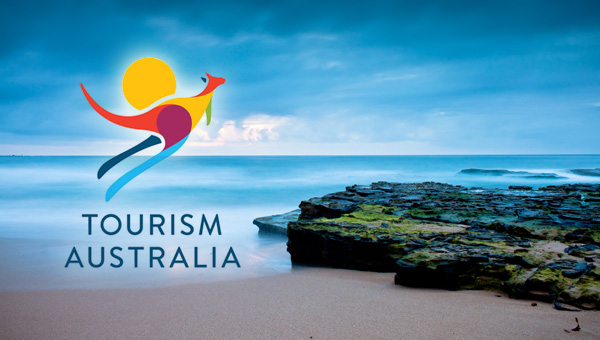 Anyone who has ever questioned the use of social media in the digital age need only look to Tourism Australia in order to understand its power.
A destination marketer, Tourism Australia has cultivated a brilliant understanding of social networking. Although its operation encompasses 22 markets in 17 languages and is home to a workforce of about 200 employees, only 3 of those employees have social media titles.
How then, is it possible that in 2012, Australia became the most popular travel destination on Facebook, Google+ and Instagram?
Introducing the 5 core ideas that harness social media power
According to the Slideshare presentation Tourism Australia released entitled "The World's Biggest Social Media Team," they achieved social media sucess by sticking to 5 core ideas.
This blog entry launches a short series that explores each idea and identifies what lessons can be learned from this amazing inbound marketing campaign.
Introduction: Tourism Australia Case Study

Create Platforms that Fans Can Build On

Make Fans the Heroes

Surf Waves

Make the Stories Social

Test and Learn
Watch as I explain, in Hong Kong, why it's imperative for companies to use social media:
Learn more from my book
The Million Dollar Minute – The Secrets of how we sold 367 Condos in 90 Minutes, and how You can too!