Top 5 Reasons to Move to Smooth Rock Falls
Smooth Rock Falls, is a beautiful 4 season town with something for everyone. It's nature at it's finest, right outside your door. This is a picturesque locale that is warm even in winter, combining a low cost of living with a high quality of life.
There's many reasons why life in Smooth Rock Falls makes sense, but here's 5 of the top reasons:
1. Affordability
Looking for the perfect place to retire? Are you tired of high costs and taxes? If you enjoy, nature and outdoor activities Smooth Rock Falls is the perfect place for you.
A safe, friendly and bilingual community situated in the pristine beauty of Ontario's Northland. Retire at fifty or sixty five! Freedom, from the financial and emotional stress of the big city.
2. Recreation and Leisure
Smooth Rock Falls offers every outdoor sport imaginable for all seasons, including, fishing, hunting, snowmobiling, skiing, golfing, swimming, boating, bowling, hiking and so much more. You'll find a Public Pool, Library, Golf Course and Bowling Alley. In winter, the Arena and Ski Club are great places for skating, hockey, snowshoeing and curling.
This town is the most affordable place to live in Ontario, with all of the benefits and amenities. Only an hour from a domestic airport, with flights directly to Toronto. Fly to the city for dinner and a hockey game or theatre. The city of Timmins is only an hour away by car.
3. Health Care Services
A local hospital, pharmacy, medical clinic and a local physician ensure you have the medical services you're accustomed to.
Acute care facility

ER
Physiotheraphy
Diagnostic Imagery
Affiliated with the Ontario Telemedicine Network (with access to highly trained specialists)
And the town of Smooth Rock Falls has services for seniors.
4. Social Activities
The close connections of small towns are what make people so emotional about them. You'll see other residents of town more often and develop closer friendships. If the alienation of the city has left you cold, you'll find social activities here a refreshing change. Check out the upcoming Smooth Rock Falls Xmas Fair.
5. Education
Smooth Rock Falls offers residents with families a choice of sending their children to an English or a French school. And there is a French language college.
That's just 5 reasons why life in the North's biggest little town is so rewarding. If comfort is of the utmost importance to you and your spouse and family, the new energy efficient, steel framed homes being built will be of keen interest to you.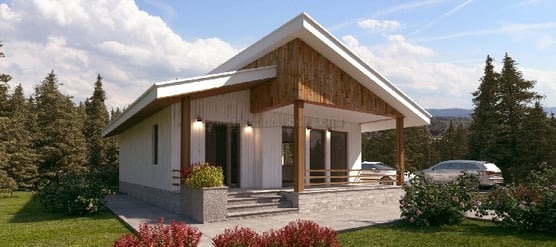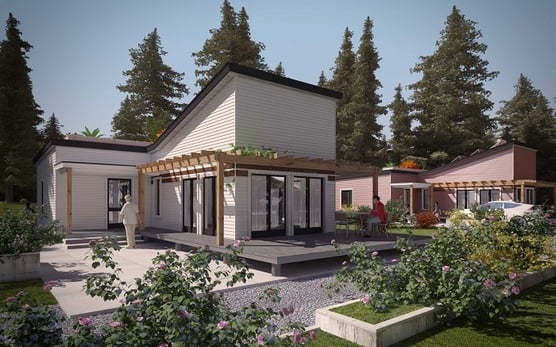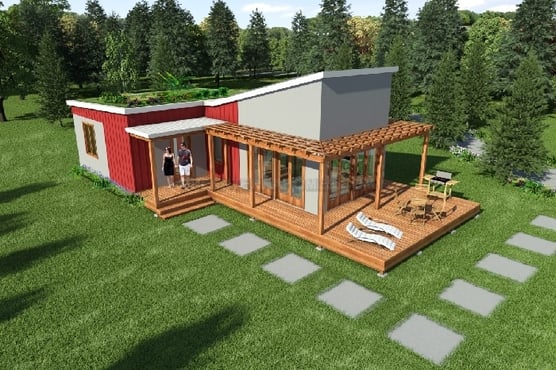 Best to inquire quickly before they're gone. After you've done your research, you'll see how this is a unique home ownership opportunity.
Come on out to the Founders Club Event, happening on Dec 4th at 6:00 pm at the Reg Lamy Cultural Centre here in Smooth Rock Falls. Yes, they are new homes of varying square footage and modern amenities. ~ Call now to learn more ~416-604-4900
* You can Register Online Right Now and reserve your tickets for what will be a fun evening of discovery,