---
Internet use via mobile devices will increase slightly next year, according to new research released by media buying agency Zenith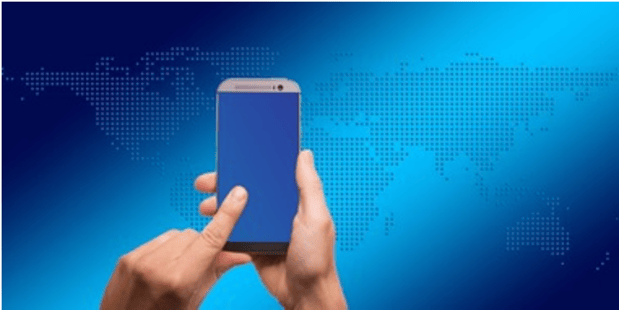 In 2017, Zenith forecasts, 75% of Internet use will be mobile, up slightly from this year. Zenith's previous forecast put Internet use on mobile for 2016 at 71%.
"In four years, you've gone from 40% to 70% (of total Internet use) in mobile," said Scott Singer, a digital media executive and managing director of innovation consultancy firm DDG Inc.
By 2018 Zenith expects Hong Kong to have the highest mobile Internet use, accounting for 89% of total Internet use. China will be second with 87% and Spain third with 86%, followed by the United States and Italy at 83% each, and India at 82%.
Zenith's 'Mobile Advertising Forecasts', released at the end of last week, also predicts that 60% of global Internet advertising dollars will come from mobile advertising in 2018 with mobile ad expenditure reaching $134billion. This figure, says Zenith in its report, "is more than will be spent on newspaper, magazine, cinema and outdoor advertising put together".
The increase in mobile Internet use is being driven by the rapid rise 60 countries surveyed by Zenith had a smartphone. Smartphone penetration has now reached 56%, an increase of 2.4 times over four years, and Zenith is forecasting it to rise to 63% by 2018.
Learn more about 2017 Digital Trends by clicking below