Our world now moves faster and faster thanks to the information age.
Why does this matter? Because COLOUR CHANGES EVERYTHING…Colour influences our moods, our energy level and our successes. Colour also influences everything…Here are the trends for 2012
TRENDING
The strongest trend in the upcoming colour cycle is the current economic and social climate. Civilization is identifying our past, acknowledging our present journeys, accepting our vulnerability in society, and re-evaluating where we want our future to go.
The environment will continue to play a role in the evolution and cycle of colour and interior design with raw elements and a combination of updated finishes. You may see concrete floors instead of carpet, combining metal elements and then some warm tones and woods to bring it all together.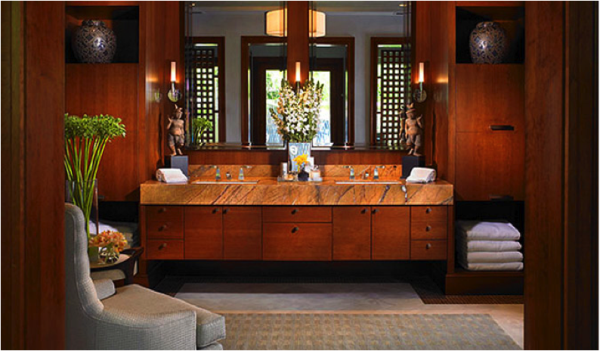 Warm wall colours that offer contrast with rich fabrics will invoke much more excitement than white walls and neutral fabrics. One of the strongest trends today is the relationship of the lighter element to its darker and more dramatic cousin. This creates layering and texturing and gives a three dimensional enthusiasm for the eye, and the spirit.
We are seeing a trend to surface embellishment; bringing the outside-inside with surfaces such as drywall mud made to look like old world plaster, faux bricks, stone and mortar brought inside to offer an outside look. Peeling paint is "in" (aka. The King's Speech backdrop wall of the speech therapist's office) There are lots of cost effective options although it is always most "in" to use natural elements.
The (over) 5-thousand year old history of the Asian culture offers the greatest diversity in colour contrast – and the longest lasting. The warmest colours, being red tones, are an element of both Asian influence and the Latin influence. "These historic cultures bring serenity and an excitement that will always remain a consistent part of the International colour palate", according to Margaret Walch of the Color Association of the United States.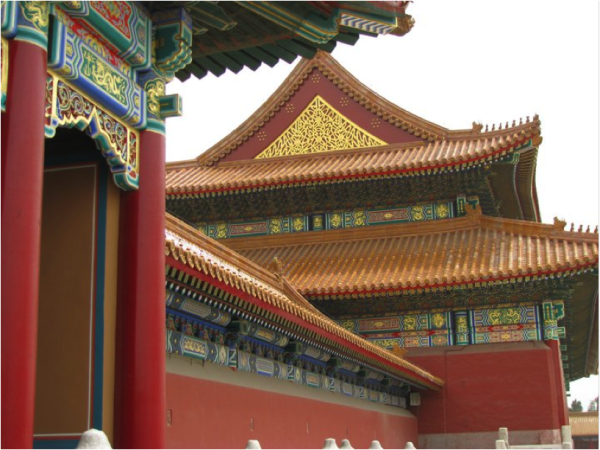 Photo Courtesy Kim Jones
Kim Jones is President and Partner of Design Solutions Inc, a Toronto showroom specializing in Condominium projects throughout Canada. Design Solutions offers an elite team of design consultants, coordinators and installation specialists and in-stock furnishings that will prepare your home for 5-star living in 2-weeks. Yep, fully furnished with complete turn-key elements for living your life…ALL DONE… One team, One delivery, One call
Jones has a rich history of full-service interior design and merchandising services to builders and developers throughout North America. A long term member of the National Association of Home Builders, the Florida Home Builders Association, The Color Association of the United States and the National Sales and Marketing Council, Ms. Jones also speaks nationwide at national and regional builder seminars. She can be reached by e-mail at: kim@designsolutionsinc.ca