While getting a mortgage can seem like an overwhelming task, there are a few simple factors to aid in qualifying that if you practice now, will ensure smooth sailing once you decide to purchase your condo. Three main factors are required to qualify for a mortgage:
1. Credit
2. Income to Debt Ratios
3. Net Worth
--------------------------------------------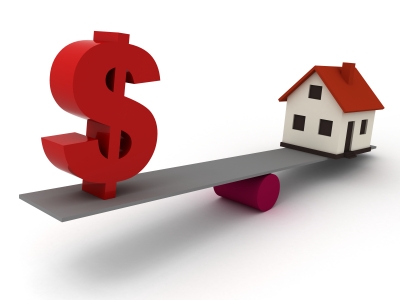 Part One: CREDIT
No active credit means no credit score, which means no normal mortgage. There are some basic credit requirements to get a mortgage: First, establish credit (minimum of one year) and prove sound payment history. Second, seek a credit limit of $2000.00 or more. If you start with a $500.00 limit, after 6-12 months request to increase the limit. The lender wants to see if you can handle the temptation of a larger limit; however, the best practice is to stay below 80% of limit and make payments prior to the monthly due date.
Note: All lenders have individual credit requirements. Some require three sources of credit to get a mortgage.
In the following days this week I will discuss parts 2 and 3: Income to Debt Ratios and Net Worth.