So what is the Sharing Revolution? (also known as collaborative consumption). According to our partners HubSpot, the sharing revolution refers to the shift away from an ownership economy to one in which people are happy to rent items from a larger group of people with whom they simply share access to those things.
This idea is not exactly a new one. Think of sharing vacation homes. You don't solely own a vacation home but share with other individuals and pay for only the weeks you use it. The sharing revolution has really taken off with the internet and companies have responded to this. Some familiar companies whose entire business revolves around the sharing economy are:
1. Zipcar - Takes away the large expense of car ownership and allows consumers to rent vehicles at any time for a low hourly rate.
2. Netflix - Takes away the ownership of TV shows and DVDs, and allows consumers to stream them instantly or receive the DVD's in the mail that you would then return.
3. Groupon and Living Social - These two companies (and many more starting up all the time) apply the sharing concept to any product or service.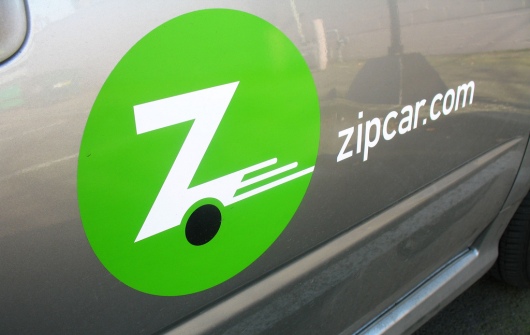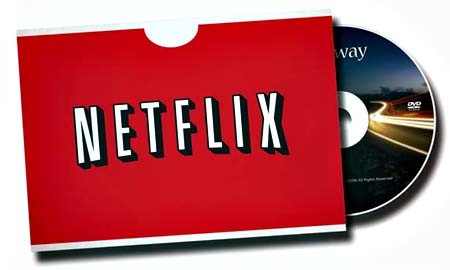 How can Marketers benefit?
Instead of refocusing your business model to one that is modeled off of the above why not add to your existing marketing and apply the reasons sharing is emotionally appealing to consumers in your marketing? Here are some ideas:
Have a strong social media presence. Social media is a great way to build strong online conversations with consumers, clients and prospects. It allows your company to be more personal. Make sure, if you haven't already, blog, Tweet, and reply to fans and followers on all your social media accounts. If you commit to constantly engaging with fans and followers feedback you will make them feel like they're a valued member of your community. A benefit of the sharing revolution.
You are probably well aware the 2012 is the year to go mobile. Make sure you optimize your website and emails to be more mobile friendly. The sharing revolution is very mobile.
Do you think sharing is important to your business? Do you see it playing a role in your marketing in the future?