Around the world, the Trump name is recognized for its opulent portfolio of properties and developments, where a commitment to excellence is standard. The expectation when arriving at any Trump operated location is of incredible quality from the moment you are greeted at the door to the time of your departure.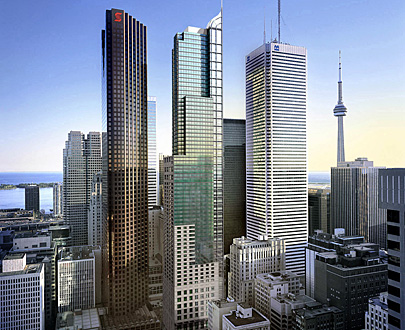 Donald J. Trump has built the idea that:
- Every single building, from Trump International Hotel and Tower Toronto, to Trump International Hotel Las Vegas is situated in the most popular and vibrant areas of the city.
- Aside from the panoramic and breathtaking views, all locations are in close proximity to local hot spots and venues.
So now begs the question, why should you invest in a Trump? Well, investing in a Trump operated property means two things:
- Quality
- Land value
The areas that Trump invests on are in high-density areas where the value of the land is poised for increased value appreciation. No matter where you go in the world, when you see Trump on the side of the building, your expectation will always be exceeded. That is the Donald J. Trump way.