Properties are constantly being developed all around the world, making it harder for you as an investor to choose where to invest your hard earned cash. Land is the one asset that never depreciates, however, when it comes to selecting the property that's right for you, you should always consider these 3 crucial points: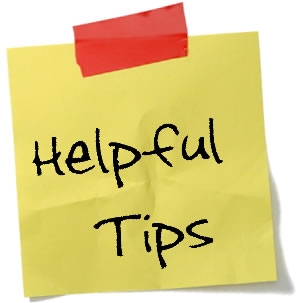 -Location
-Maintenance
-Price
Location
Being one of the most crucial aspects, a good location is critical to attracting patrons. The real question here is, how does one define a 'good' location? What separates 'good' from 'great'? Well, a great location for a property is found in metropolitan areas that are highly populated and highly visited. This is the easiest way to drive traffic and continue sales to the hotel or condominium. In addition to this, the residual value of the land will grow in the future because of its desired location.
Maintenance
Property maintenance is what allows for continued success for the condominium or hotel. Without adequate upkeep, the property would receive bad customer reviews and the returning users would diminish. Property maintenance is represented by the general improvement of the property, making it more visually appealing and structurally sound. Quality is an aspect that Trump takes very seriously and the only way to thrive in this category is through the rigorous maintenance standards that we uphold.
Price
The third and final point to consider is the price. I think we can all agree that price is always the single most critical factor to making any type of financial decision. All Trump properties are priced fairly and respectively of the included immenities, land, location and demand that they hold. Offering a premium product, Trump prices are reflective of this.
All three of these elements are fundamental to investing in real estate. Donald Trump uses them at the heart of all initial property decisions he makes and so should you.