Today was a special day for the Toronto Condominium industry as Urbanation released their latest findings on the Toronto Condo market for the first quarter of 2012. Reaching a new height, the results surpassed industry expectations in total units sold.
Since their inception in 1981, Urbanation has been regarded as the Toronto Condo industry analytics leader making their Urbanation's Condominium Market Survey an "industry bible". As such their predictions are extremely valid and should be considered heavily. For the first quarter of the 2012 fiscal year, they have calculated that 6,070 units were sold.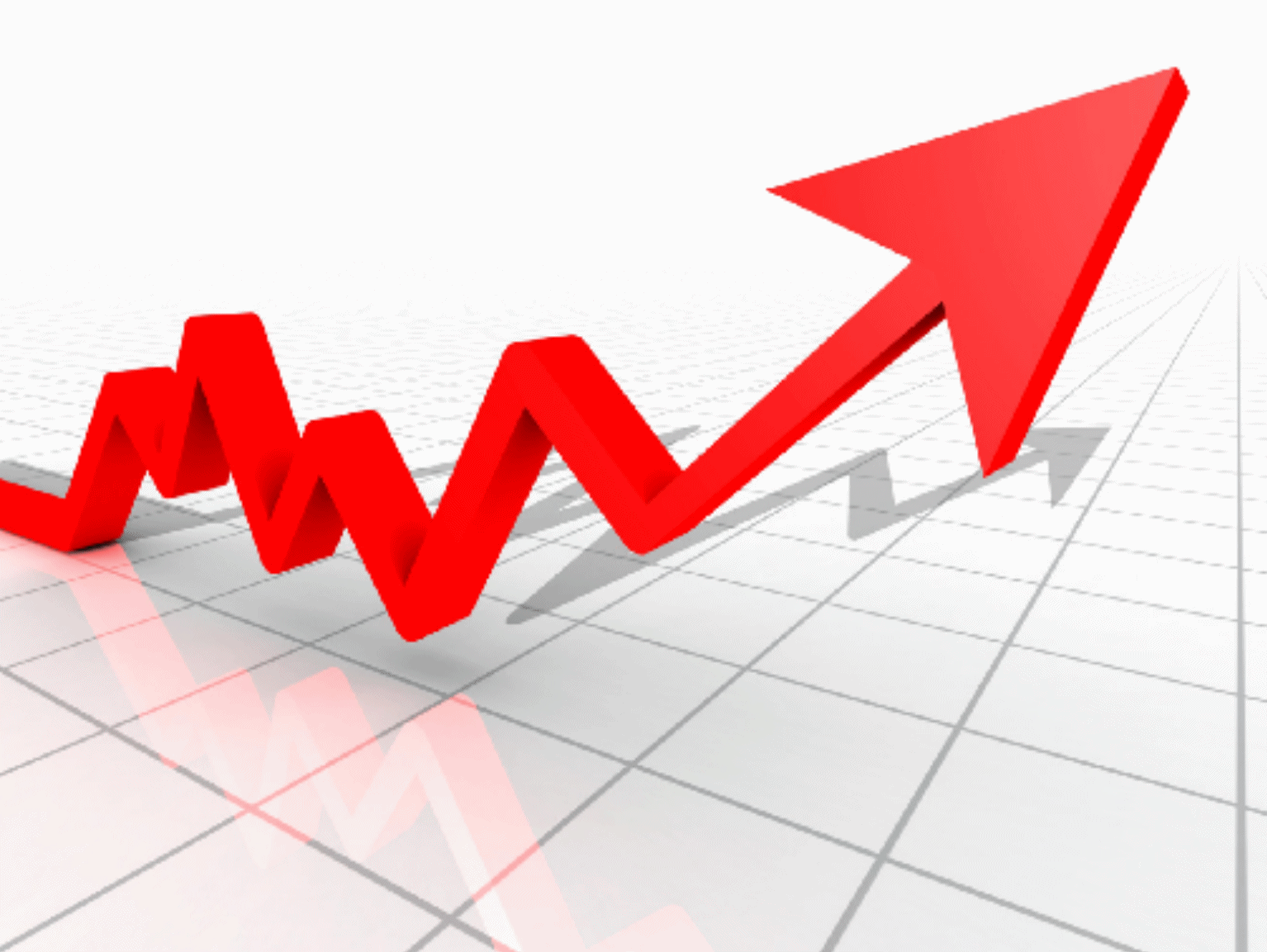 Now the question is what should we expect in the future for the Toronto Condominium market?
-We believe that the market is poised for continued growth as the upward trend from the first quarter should continue well into the second, third and fourth quarter of 2012. That number 6070 units sold are just the beginning of what is to come.
- One key fact that Urbanation found is that 30% of that number all stem from 4 major developments; INDX, Massey Tower and Casa II in Toronto and PSV in Mississauga.
-This is a considerable portion to come from such a small portion of the total 338 new developments in the city however these 4 are some of the newest and most advertised projects in the city.
There are those that believe that the market is becoming more mature however. We are seeing huge development opportunities especially in GTA areas such as Missisauga and Vaughan. These first quarter results are the best since our mini recession began in 2008. We truly think that this growth is just the start.