It's accurate to suggest that the majority of companies are increasing their use of social media outlets to interact with their audience. Using effective content to interact with your target market will help build a relationship between you and your potential leads. People who still question the presence and efficiency of inbound marketing are misinformed.
Inbound marketing is a cost-efficient way of gaining leads, especially due to the increased role of the Internet and social media in the process of buying and selling. The industry you are in and size of your company have no relevance when calculating the benefits of social media, as this new phenomenon has had a unanimously positive impact on business.
Some methods of social media that can improve your business include:
-Tweeting
-Engaging with users on Facebook
-Creating a blog post to share orginal and interesting content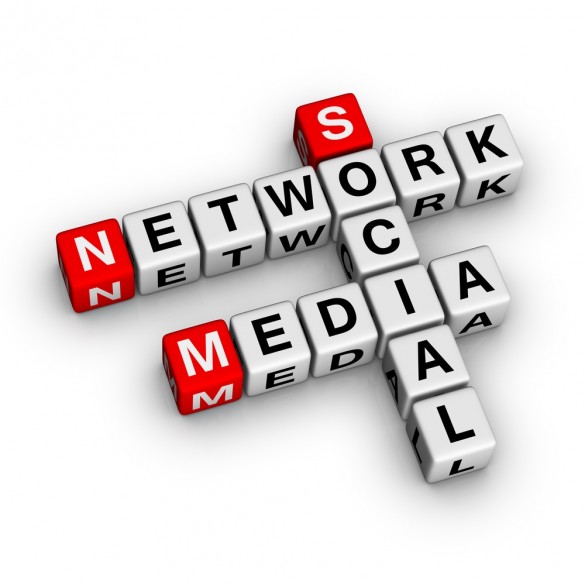 These methods can all be used to escalate your websites traffic and grow your SEO to help increase the amount of leads your company can get.