Go for Co-Broke
A potential buyer notices your billboard and makes a mental note to ask her realtor about the condos. When she mentions the subdivision, her realtor's response is, "No, those condos aren't very nice." Why? Not because of the poor quality of your property, but the poor quality of your relationship with outside brokers.
The Need
The fact is that 85% of all real estate in Canada and the USA is sold through outside realtors bringing in prospects.
Because of this, outside brokers are actually a valuable part of your sales team and need to be treated as such.

If they feel taken care of by you (through incentives and a competitive co-broke commission, for example), then they are more likely to promote your project and more motivated to bring in qualified buyers.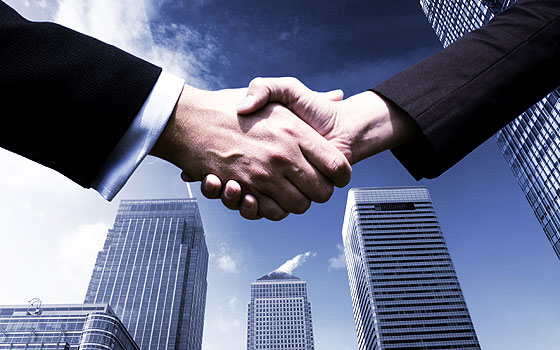 The N5R Solution
To make the most of this channel, we appeal to outside brokers personally.
We send targeted mail directly to their home addresses.

We direct them to personalized websites that appeal to their interests (how much they get paid and when).

Finally, we throw lavish parties that introduce both the brokers-in-charge and the realtors to the property and create a positive buzz in the realty community.

This approach, in combination with other methods, lets you build a relationship with outside brokers, who will likely bring you the most buyers.