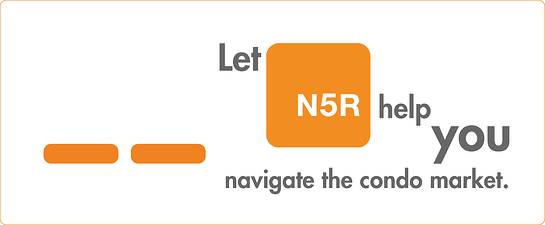 Over the past few posts, I have used facts and the testimonials of Canada's leading economists to show why the real estate and condo market slowdown does not currently look like the meltdown that occured in the US. I have also tried to show how Toronto in particular looks to remain a great market for property investment.
Here are a few more facts about why Toronto, even in a slowdown, could only get better as a real estate market:
Huge population growth, 100,000 new persons per year
2.8% for a fixed-rate mortgage remains a historic low
There is such a great selection of world-class quality developments
High-quality downtown office employment keeps expanding
Inflation is low
Real estate prices remain low on a world basis
Government spending is well-managed
The economy keeps expanding at a moderate pace
It is no wonder that Toronto is still a safe haven, one of the few, for international investors. And thanks to the slowdown, and the delay in price increases that comes with it, the wealth creation opportunities could only be greater in the long term.
For assistance in navigating the Toronto condo market, just sign up for a free marketing evaluation. N5R uses
real estate marketing methods
proven to work under any market conditions.