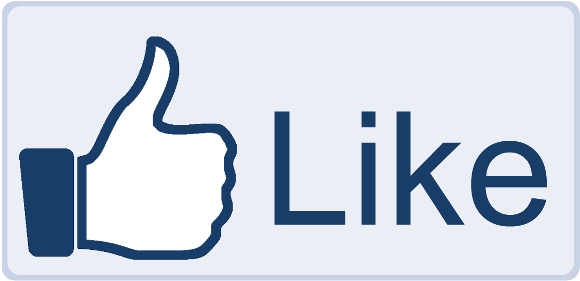 Earlier this week we shared the top 4 reasons why users "unlike" brands on Facebook, today we're looking at the top 4 reasons why users "like" brands on Facebook. As we mentioned yesterday, according to a study conducted by Lab42 87% of users have "liked" a brand on Facebook. Of the 87% who "like" brands, 82% feel that Facebook is a good place to interact with a brand and 35% feel that the brand listens to them as a consumer more than any other way through Facebook. Facebook provides a way for users to comment and interact with each brand while learning about new products. According to Lab42's study, the top four reasons why users "like" brands are below:
Extreme Couponing – It should come as no surprise that the number 1 reason that users "like" a brand is for promotions/discounts. Facebook provides an excellent venue to provide incentives to consumers and increase sales. 34% of users surveyed sais that they liked brands for the promotions and discounts that they saved. In fact 66% of users claimed that they saved $20 on brands in the previous year, while %17 claimed they had saved well over $100!
Free Giveaways – The magic four-letter word "free" can go a long way to earn some "likes" on Facebook. 21% of users said that they liked a Facebook page because of a free giveaway. Saving a few dollars is great, but everyone loves getting things for free. Do you have a product or service that you can afford to giveaway? Can you afford not too?
Consumer Loyalty – Loyal consumers are great for exposure. For some consumers your social media marketing efforts are just a bonus, 14% of users claim that they liked a brand out of brand loyalty. Hold onto these customers because these brand ambassadors are the ones who actively search for you on social media channels and champion your brand to their circles.
Brand Trust – 11% of users "like" brands over a bond that has already been formed. Perhaps a consumer had an excellent customer service experience, or they value what your company stands for. Trust is formed through a variety ways and no two consumers are the same.
Facebook is an amazing social media tool and "likes" are incredibly important. "Likes" aren't just important to communicate with consumers who have already "liked" your brand, but they give you additional exposure to each consumer's immediate social circle. In fact, 69% of users liked a brand just because a friend did! If you're not using Facebook marketing yet, make sure you start employing it into your organization's social media marketing mix immediately.