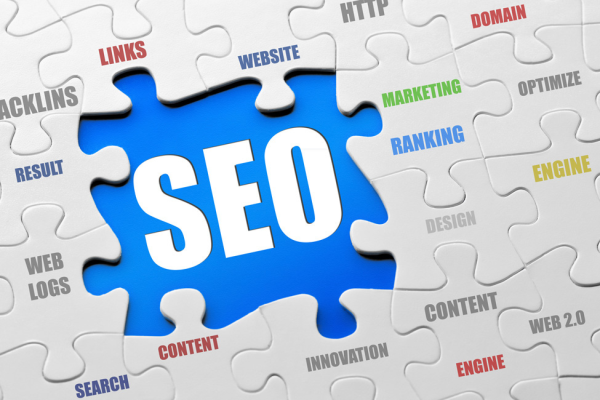 Recently we posted a great blog that showed you 5 simple tips to becoming an search engine optimization master. With search engines like Google constantly changing their search algorithms, it's important to make sure you are stocked with the best SEO tools and tricks at all time. Last time we looked at very basic SEO tips to help you succeed. This time we're looking at 4 secrets to search engine optimization that stay consistent no matter how many times Google changes the way things work!
People Over Profits – One of the first things to remember with site construction is that you need to build your website for people first and for search engine revenue or ad dollars second. While it's great to bring in revenue through ads, no user wants to be bombarded with a million ads or be tricked into clicking through millions of useless pages. Provide the best user experience that you can and people won't think twice when deciding to visit your site for a second time in the future.
Keyword Power – Using a great set of relevant keywords throughout your content will allow users to search different terms and find your content. Don't misinterpret this with artificially inflating your content with nothing but keywords scattered throughout the content. Instead include keywords where it's a natural fit and make sense with the copy. Hubspot has a fantastic tool called the Keyword Grader that can help you with your keywords. You can check out our free Hubspot Trial here.
Cheaters Never Win – There are a lot of tactics which are not considered "above board." Tactics like spamming, keyword and cookie stuffing, creating fake profiles to boost your credibility, or buying followers, links, and Facebook "likes," are all SEO no-nos. They are inauthentic and can damage your reputation online. Worst of all your site can ultimately be removed from the Google index or you can seriously hurt your Google listing.
Generate Links – Generating links is about the strongest thing you can do to strengthen your search engine marketing efforts. By creating content that is compelling, relevant, and information that users want to read, people will naturally share your content and link to it from their own sites and social profiles. While generating links from other readers around the web strengthens your SEO and internet marketing, remember as we mentioned above, should should stay away from buying links and focus on generating quality content.
Stayed tuned for our upcoming It's Not The Market, It's Your Marketing 2013 seminar. Join us this February as Roman Bodnarchuk will be presenting the first N5R live seminar in four years! These incredibly popular seminar's have sold out in the past and registration is limited. Join us in Toronto for an amazing one-day marketing intensive as he shows how boost your marketing in 2013!