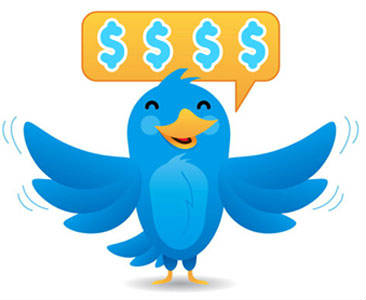 February 1, 2013
Social Lead Generation has become a hot topic. A recent study from Optify.net finds that 82% of all sales leads from social media come from Twitter. That is astounding considering only 32% of all social traffic is generated from the same source. This is even more important when you consider that, per CNBC, Twitter users are Twitter are 24% more likely to make a purchase online. We recommend 10 categories from which to find leads.
My Company – It seems obvious, but if someone is mentioning you on social media they should be ready for lead generation for the sales team – or the support team.
My Products – Most buyers reach out to third party or trusted sources to begin a buying process well before they reach out to the vendor. Oftentimes, these buyers mention our products by name looking for unbiased information.
My Competitors – These same buyers are looking for unbiased opinions about our competitors as well. Swoop in and orchestrate the conversation to your advantage
My Competitors' Products – This could be a treasure trove of information in the form of unhappy customers looking to express their dissatisfaction with their current provider.
My Customers – Listening for trigger events through social media such as new funding, new executives, earnings reports, and market changes is a great way to earn more credibility with your customer base.
My Prospects – The same is true of your prospect base except knowing your prospects better than their current vendor is a great way to differentiate yourself and steal some business.
Industry Keywords – By monitoring keywords that are important and best describe your industry, you ensure that you have your space covered for generic inquiries. You also have your finger on the pulse of the industry with access to great content
Google AdWords – If you are paying Google to put these words at the top of the search results then you should be monitoring who is mentioning them on social media for the same reason. Lead Generation shouldn't just be paid search.
Industry Events – Trade shows are great places to meet new customers and individuals discussing industry events on social media are great places to meet new customers as well.
Hashtags are used to group social media posts together under a central idea or theme. They are also a great way to group prospects together that have the same interests as what you sell.
A social lead generation strategy has become the third leg of the search optimization with SEO and PPC. N5R specializes in sales and marketing strategies, specializing in SEO optimization. Roman Bodnarchuk, CEO of N5R has written a new 2013 eBook "It's Not The Market, It's Your Marketing." We want you to have a FREE copy.
If you enjoyed that, Tweet it to your followers!