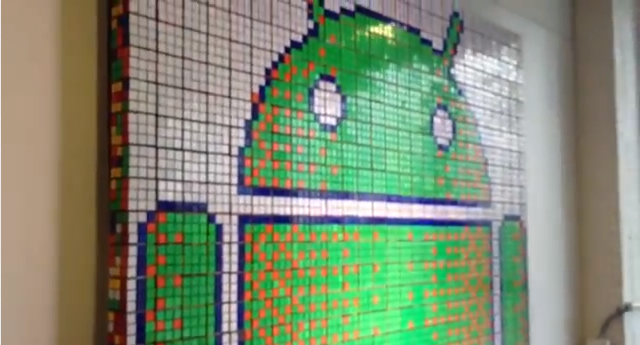 Google, according to the latest Ipsos Reid survey, is Canada's Most Influential Brand. They stated in their press release that Google is "perceived as a leading edge brand which has changed forever the consumer landscape, a trustworthy brand with a strong future, and also records a high level of online consumer engagement."
Here at N5R, we can't help but agree with those statements. Google's website ranks #1 on the internet, not to mention that the Android OS has slowly been increasing in the worldwide market share. In addition, future projects like Google Glass keeps users buzzing about the newest and latest launch. Google Canada recently opened the doors to their Canadian office and comes with some major perks (see here).
The survey was based off of the results of 5,014 Canadians between October 25th and November 6th, 2012.
Runner up to Google is Microsoft (who were number one in 2011) followed by Apple, Facebook, Walmart, Visa, YouTube, Tim Hortons, AirMiles and the CBC.
Heck, most of N5R SEO strategies are directed towards improving your brand's rank on the most popular search engine on the planet - Google.ca. We work with what's current and right now Google is the top contender. N5R knows how to market your business and keep it at the top of everyone's mind and search engine. Click the link below to find out N5R's marketing strategies with our FREE ebook.
Source: Ipsos, mobilesyrup.com