Inbound marketing is a relatively new term, used in sales and marketing, that can be sliced in many different ways.
For the sake of this blog post we're going to explain it as 3 simple principles. These are the very base of N5R's marketing strategy:
Get found (the top of the funnel)
Convert (the middle of the funnel)
Analyze (the bottom of the funnel)
Let's delve deeper into each principle:
Principle 1: Get Found

Get Found strategies help you create awareness to your website. You need to attract visitors to your website (or attract prospects to the "top of your funnel"). They are the primary inbound marketing tactic for your business. Though they the top of the funnel, they are also the base of your brand's foundation:You can't generate leads without website visitors. These Get Found Strategies include Blogging, Search Engine Optimization (SEO), Social Media, and Content Marketing.
Principle 2: Convert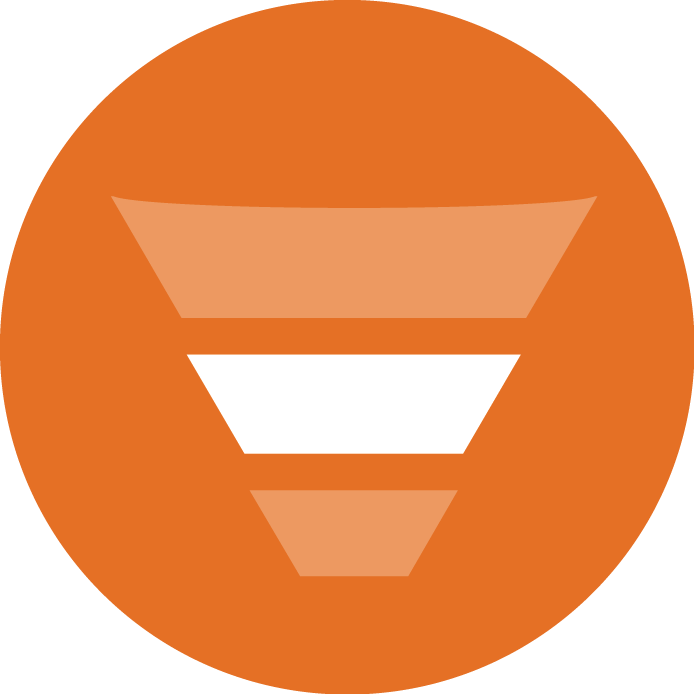 Convert strategies assist you in taking the visitors you have attracted to your site with blogging, social media, and search engine optimization and convert them into paying customers. It is very easy to generate a great deal of activity on your website without convert tactics, but you will be hard pressed to generate any revenue.
Here are some important Conversion Strategies: Call-to-Action Buttons, Landing Pages, Email Marketing, Lead Nurturing, and Marketing Automation.
Principle 3: Analyze

Analysis is the mission critical third category of inbound marketing strategies. Once people have been attracted to your site with blogging, social media and SEO, and after you start converting new website visitors into leads and customers, you need to start analyzing your sales and marketing funnel and figure out ways to make it more efficient.
There are fundamental Key Metrics that are used to analyze the sales and marketing funnel. These include Website Visitors, Leads, Customers, Conversion Rates, Benchmarks, and Content Performance.
With over 15 years of Inbound Marketing experience N5R.com understands what it takes to have a successful marketing year. Using a unique and customizable sales and marketing software we can guarantee an increase in site traffic, traffic conversion (into sales and leads), and a realtime analysis of what works and what doesn't.
N5R CEO, Roman Bodnarchuk, has written a fantastic Sales and Marketing eBook: It's Not The Market, It's Your Marketing. Click below for your FREE eBook and discover how you can improve your sales and marketing strategy.