PRESS RELEASE
March 21, 2013, 6:06 p.m. EDT
Condo Mastery Live Real Estate Marketing Seminar In Toronto
Real estate marketing expert Roman Bodnarchuk is offering a one-day live seminar on Condo Mastery; A close look at the specific sales and marketing strategies that work in today's global economy.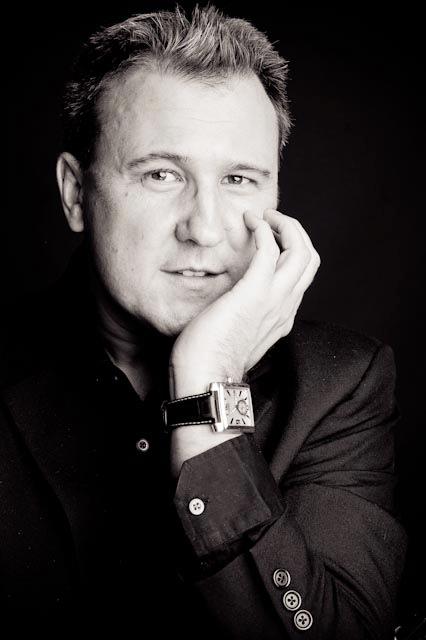 TORONTO, ONTARIO, Mar 21, 2013 (MARKETWIRE via COMTEX)
Real estate marketing expert and Chairman and CEO of N5R, Roman Bodnarchuk, is offering a one-day live seminar on Condo Mastery; a close look at the specific sales and marketing strategies that work in todays global economy.
This comprehensive seminar is designed to help condo developers and real estate agents build their skills and learn to leverage current digital technologies and social platforms. Attendees will gain insights into how they can properly seek out sales leads using their online marketing efforts. Through Condo Mastery, participants will learn:
- The best sales strategies in a slow market
- The best marketing strategy for a market downturn
- Which sales and marketing techniques are most effective right now
- Where their sales prospects are coming from
- How to leverage social media sites such as Facebook & LinkedIn to target fresh leads
- How to design a powerful new vision for their project
- How to use the lessons learned to grow sales by 30% to 100% in the next 12 months
Learn more in our video It's not the Market. It's your Marketing.
The strategies that will be shared in Condo Mastery have allowed top global developers such as Trump, Intrawest, Tridel, Four Seasons, and Plaza to sell billions in real estate despite market conditions.
"I have attended hundreds of seminars in my life. If I walk away with one good point, I consider it a successful day; today I walked away with no less than 10 points that will definitely save us money and help us sell quicker," said Brian Scott from Trump International.
Admission to Condo Mastery is extremely competitive. To be considered, fill out the Condo Mastery application form at N5R.com or call 1-877-502-2028.
About N5R
N5R is Toronto's #1 exclusive condo sales and marketing agency. We focus entirely on the condominium marketplace - and we've been doing it successfully for over 15-years, selling out 150 projects in 10 countries and 30 cities - with over $4.7 billion in sales. N5R combines the science of condominium real estate marketing with the art of skillful sales using today's emerging technology. We simply know the real estate market and what developers need to help them sell their properties fast.
http://www.n5r.com/condo-mastery/
To view the photo associated with this press release, please visit the following link: http://www.marketwire.com/library/20130321-Roman-N5R800.jpg.
Contacts:
N5R
Roman Bodnarchuk
1-877-502-2028
roman@n5r.com
SOURCE: N5R