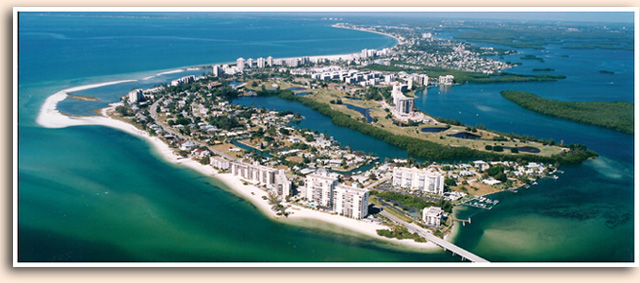 It seems like only yesterday that the 200 unit Oasis Condominium Residences in Fort Meyers, Florida had only a single family living in them. It wasn't an oddity. Florida's housing market was hit harder than almost anywhere in America by the economic downturn.
It was 2007 when the bust came and financing completely dried up for Floridians. On top of that, housing prices fell completely flat. A home that went for $350,000 only a year earlier in 2006 was selling for about $170,000 by 2009.
It's been a rough 5 years for real estate professionals across America to say the least, but business is beginning to pick back up. In December of 2012 US home prices rose for the 10th consecutive month, with Arizona and Nevada showing the largest jumps in prices.
Florida is no exception. Although loans are still hard to come by for many, sales are on the rise, with an increase in cash buyers. According to the Miami Association of Realtors, Miami's 2012 home sale numbers set a new record.
In Fort Meyer, the sun is shining again. New construction was up 50% in the last quarter of 2012. Where there were once 1500 units for sale along its picturesque coastline, now there are only 150.
As for the Oasis—things have completely turned around. Its 200 units are now almost completely full. What was once a complete ghost town, with only a single family, is now a lively residence filled with happy neighbours.
What Does All This Mean For Real Estate Professionals?
Well, it means things are looking good in Florida. The supply of homes is up and so is the demand. More than that though, prices are still low and quite affordable to buyers, making this a very attractive market. Although financing can still be difficult for many, expect that to be made up in cash buyers. Internationals buyers are returning as well, and although most British buyers have been squeezed out by a strong dollar and the UK downturn, many developers are reporting an increase in sales from Brazilians, Canadians, Norwegians and Chinese.
All in all, if you're considering a Florida real estate project, now just might be the time to strike.
If you want to learn more about how market and sell your condo project in ANY economy, apply to our exclusive Condo Sales Mastery and Condo Marketing Mastery seminars.
Watch the video below to hear about Condo Sales Mastery and Condo Marketing Mastery directly from world-renowned condo and sales and marketing expert, Roman Bodnarchuk, and click APPLY NOW to learn if you qualify.