It's very inexpensive to produce high definition video today, and thanks to YouTube the cost of distribution is much lower as well. Every project sales agency and expert should know that by now, but there are other reasons why video remains a powerful project marketing tool.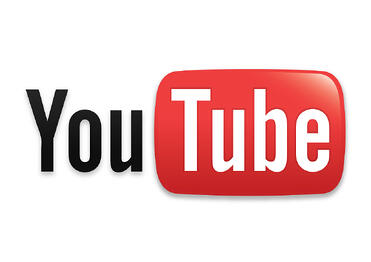 Emotional attachment. The average person will only read one book per year, yet watch five hours of television per day. So the odds of someone getting excited about your video and sharing it with friends are much higher than the odds of the same happening with a brochure.
Capturing salespeople at their best. You can't always have the greatest day making a real estate or condo project sales presentation in-person, but if you record what your greatest day looks like, then everyone who watches the video can see you exactly that way every time. You can also watch the customer watching the video and see what parts go over best with them, so you can emphasize those parts during any later in-person sales pitch.
Of course, you should pretend that you're watching the video with your customer. You will probably watch it hundreds of times, and besides, you are in it. But watching movies and TV are also social activities, and it's a friendly activity you can share with customers to help form a good relationship with them. If you are interested in deeper insights about video and its role in project marketing, just click the button below for a free chapter from my book. The full version is called It's Not The Market, It's Your Marketing and it's available on Amazon.ca.