Today I will introduce you to a cutting-edge inbound marketing system. Whether you are looking for condo project sales, real estate project sales, or hand-made soap sales, the future of project marketing lies in social media. If you only have the most basic understanding of how social media advertising works, then competitors could leave you behind. Read on and understand the five core ideas for running successful marketing campaigns on social media.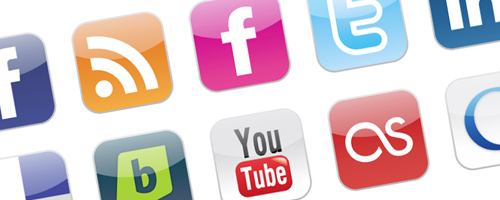 Create Platforms that Fans Can Build On. Encourage fans to submit things to your profile so that they can use it as a platform to be seen, and you will find yourself with a lot of free activity and content. Get fans excited and actively participating, and they will do a lot of project marketing for you.
Make Fans the Heroes. When fans are actively participating on your page, your team of experts can spend more of their time curating than creating. For example, when a tourism page is about the people who live there instead of the place itself, it brings the subject matter to life and fans will create compelling storylines for you, free of charge.
Surf Waves. Social media credibility is all about relevancy. Stay with current events and news stories and tie them in with your project marketing whenever you can. This kind of approach keeps your brand relevant by engaging fans 24/7.
Make the Stories Social. Make sure your new posts constantly ask fans to tell a story or share their own thoughts. Posts can then take on a life of their own with little effort from your team of experts other than curating content. Use photos to make these stories visual whenever possible.
Test and Learn. Not all forms of social media work the same way, so not every page will find the greatest success by the same method. You need to change content on a given page and test the results. One of the best advantages of social media pages is the ability to track results through the statistics that these sites offer you and through your team taking notes about their own experiences.
If those points seemed too short, you can bet that this comes from a larger story that has just been summarized for you. If you want to know all the details, you can read it in It's Not The Market, It's Your Marketing. And you can read it free by clicking to register for a download.