You might think that if you're a project sales expert, you know everything about condo or real estate project sales. After all, you are an expert, with all that experience behind you. Personally, I believe that we never stop learning, and it never hurts to consider winning ideas and add notes to your knowledge base. In the spirit of idea sharing, I am bringing you four sales process steps which, when properly implemented are proven to get great results.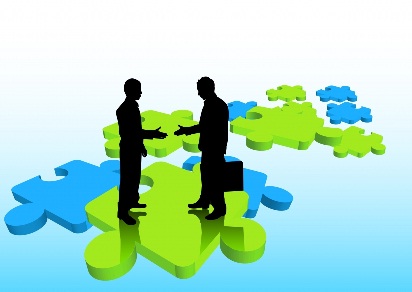 Registering. Your sales process will thrive on data, so nobody should be able to leave your sales office without having their registration data put into your Customer Relations Management system. With the right software, you can see how much time leads spent on your website, when they visited every time that they visit, what pages they looked at, and whether they checked out your blog or your social media. All this will help you to predict who is going to buy.
The 80/20 Rule. Realize that 80% of your sales revenue will come from 20% of your leads. The registration process mentioned above is there to help you determine who that 20% is most likely to be. This way your project sales expert team can focus more of their efforts where they will do the most good. If a customer is all over your website and social media, looking and reading and spending time, that customer is likely part of the 20%.
Greeting the Client and Mirroring. People know you are a sales expert and they tend to get their guard up when entering a sales situation. It is up to you to get past this guard and one way to do it is mirroring. Find subtle ways to copy the posture of your client to show a social connection with them. If they are sitting forward, start the conversation sitting forward and over time move back. If they have not moved back with you, then the rapport you want to build is not yet there.
The Discovery Process. Find ways to get sales leads to talk about aspects of their lives that are relevant to your product or service. Make sure to take notes. You will later need to find ways to reflect the leads' lives in your new and improved sales pitch.
I would say the most important thing in the sales process is credibility. That will build the strongest rapport with sales leads. You gain credibility by saying what you will do and then doing it. Say that you will follow up with them, and follow up with them. Believe me, most sales teams don't do that, and a project sales expert who follows up with leads in the manner they promised stands out from the crowd. They have greater credibility in the eyes of sales leads. If you want to know how else to build a great sales process and build credibility in the project marketing world of today, click the button below for a free chapter of my ebook, It's Not The Market, It's Your Marketing. The entire thing is available on Amazon, but why not try before you buy?