Every form of storytelling is an art with a process. If you want to write a novel, you could make something pretty crazy by making it up as you go along, but you would have low chances of commercial success with that. You need notes, frameworks, plans; a strategy. The same goes for project marketing and sales ads. A successful project sales agency figures this out on some level, yet far too often you see ads for real estate and condos that have just the facts. Facts may tell, but stories sell. Let me share with you three points that help explain the finer points of the art of telling great marketing stories.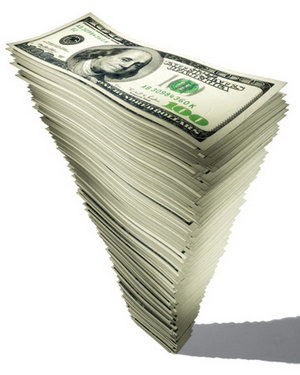 Once again, facts tell, stories sell. Whether you are going for condo project sales, real estate project sales, luxury car sales or dry pet food sales, telling a story with facts is really only telling half the story. People have two halves, the reasoning and the emotional. A great marketing story takes both halves into account and speaks to both.
Start with the macro, move to the micro. If I wanted to sell a luxury condo in Toronto, Canada, to condo investors, I would start by answering the question "why Canada?", followed by "why Toronto?". I would then move to the benefits of the neighbourhood and what sets this condo developer apart. Then I would talk about the condo.
The Elevator Pitch: not just for novelists. Imagine you are travelling in an elevator with your client alone, and you have the length of that elevator ride to make your pitch. Now imagine something slightly more common in the world of condo project sales: you have managed to get the customer on the phone after a lot of effort and they may hang up if you fail to wow them quickly. To prepare for that situation, you need to write two stories. The first is the 30 second hook that will be easier to make if you do your homework and know your client. If that one works, you get an in-person meeting, and then you get to use the second story, longer, highly detailed and more challenging. It's the longer version that could win the sale.
Consider this the difference between a great effective condo ad and a floor plan. The floor plan gives you the facts of the condo, the floor space, measurements, doors and other things, but who gets excited about floor plans? Your clients will not always be architects. You need to get your qualified leads to feel something when they see your sales ads. You can find out more about what makes ads effective by reading It's Not The Market, It's Your Marketing which is available on Amazon. If you would like to read some of it without paying, then click to sign up for a free chapter.