People often tell me that event selling will never work as a strategy in their particular market. They are wrong, and they believe what they do because they have not gone about the process correctly. You see, events thrive on building a sense of urgency. Your prospects lead busy lives and you must somehow make them feel like they need to be at your event.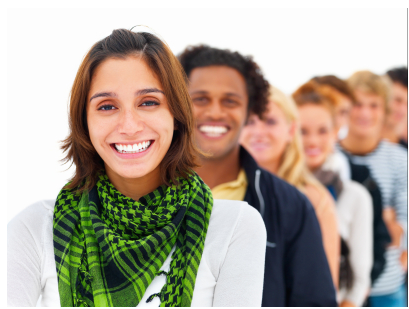 Let's talk condo project sales for one example. If you are selling a large condominium project, you first need to get a database of every real estate agent, realtor and broker in its particular market. Only after acquiring that should you start to plan the event.
Allow four weeks to plan your event; sometimes you may need longer, but four weeks is a reliable educated guess for starters. Call every single agent in the area and invite them to the event. Then physically mail something to them, maybe a postcard. Then send reminder emails leading up to the event.
Then you book a room which is too small to hold the number of people who have RSVP'd. You want the place to be bursting with people when the event happens, so that all agents get the impression of your project being absolutely on fire. The agents will call their customers and tell them to get involved.
This is a plan based on human emotions. People want to be a part of something. When they see a busy restaurant with a lineup, they want to join the lineup as they expect it to be a great restaurant. They would not think the same way walking by an empty restaurant. That's how it works when you create a condo project sales event, or any other kind of sales event. It is not easy to create such a buzz, but with a lot of work you can achieve it. For more project marketing tips, I suggest you read It's Not The Market, It's Your Marketing available on Amazon; if you would like a free sample chapter first, click the button below.