Last year I spent a day at Google Headquarters and I learned all sorts of interesting things. Number one, the average Canadian viewed 10.8 websites, like blogs or review sites, before purchasing anything. Hats, t-shirts, sneakers, not just real estate but anything at all. It had more than doubled in one year from the previous mark of 4.7, probably due to the rise of the smartphone. Here are three points I want to make about Google and why it is more important to your condo project sales and project marketing than ever before.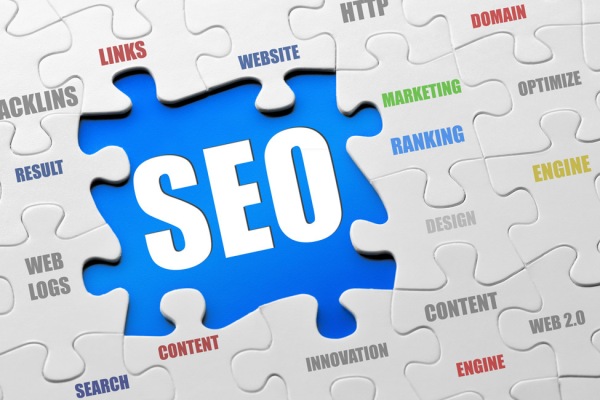 Fewer and fewer people type an entire URL. This is probably due to the rise of mobile browsing and the inconvenience of doing too much typing on small keyboards or touchscreen keyboards. People would rather Google something in order to find it, then bookmark all the sites they will return to or visit regularly.
Who says the only keywords that you optimize are your own? Other companies, competitors, spend so much money marketing themselves that it would be a shame to let their efforts go to waste. All you have to do is find the names of competitor projects, the most obvious keywords anyone would type in, and place low bids for them on places like Google and Facebook. If someone types in a competitor's project name while looking for a product, why not take the opportunity to expose your brand and your product to them as well? If no one competes with you, you can do this really inexpensively and spend less money than competitors for better results.
Ways to remind customers about you again and again. Most sites use tracking cookies, and 95% of people on the internet are unaware or too lazy to get rid of them. For pennies, Google can help you track people who have been to your site in the past. Any site they can go on for the next two or three weeks, they will keep seeing your ads. You do need to make many different ads and keep changing them to keep things fresh, or the monotony may annoy people. But you are always far more likely to lose a customer who forgets you than a customer who sees too much of you. Usually when sales don't get made it's because of what someone neglected to do.
Google loves blogs and social media. Each blog post counts as a page, and Google wants to see more pages. Google also knows the importance of social media today and its algorithms have been adjusted accordingly. The best part is, you can connect your blog with your social media channels and update them all with the click of a button, if you have the right software. Then Google will give you twice the love, or more, for something you only need to do once per day to get a significant benefit.
One last note about Google keywords is that simpler is better. You may want to win on so many keywords that you lose them all, because their website crawler robots and algorithms get confused at the vast numbers of words you are feeding them. Narrow those keywords down and you will enjoy greater success.
With years of experience,
N5R
has mastered the art of condo and real estate sales and now you can put our knowledge base to work for you and really take your project's sales to the next level. Just click below to download a free chapter of our book, It's Not The Marketing, It's Your Marketing available now on Amazon.ca.