N5R is extremely proud to announce its newest global client. L.J. Hooker in Sydney, Australia.
"Real Estate is not just about property, it's about people" - Sir Leslie Joseph Hooker, 1903 - 1976.

Established in 1928, LJ Hooker has become Australia's best known and most trusted real estate brand. They are a global business working across 8 countries, with a franchise network of over 650 offices strong. LJ Hooker sells more than 40,000 properties each year totalling around A$15 billion in value. They have one of the largest residential sales teams in the industry comprising 3,200 sales professionals backed up by over 2,000 support team members.

They are one of the largest property managers in the region, managing approximately 120,000 properties valued at over A$50 billion generating A$1.5 billion in rental income each year. There 1,200 property management experts are the best in the industry when it comes to renting or managing investment properties.

LJ Hooker provides a full suite of commercial services with national coverage in Australia and New Zealand including buying, selling and leasing properties for commercial or investment purposes. LJ Hooker has 23 commercial offices supported by 150 commercial experts across the office, retail and industrial sectors. This includes dedicated offices for project marketing and land marketing.

LJ Hooker also has 40 dedicated property finance offices comprising a national network of 150 certified finance managers who provide professional, knowledgeable and unbiased advice on every aspect of residential and commercial property finance

N5R is very proud to work with the senior management team in such a growth period for the firm.
Watch this short 3 minute video to learn the answer and how you can double your sales in 2014.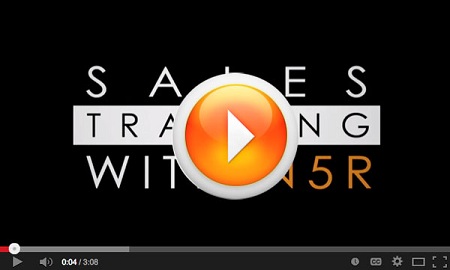 We look forward to taking your sales and marketing to the next level.