If you love real estate and you love social media, you'll love this!

We've gathered five of the best real estate applications that you can use wherever you're travelling - from the convenience of your iPhone - right in the palm of your hand!
These handy apps are home buyers' and real estate agent's dreams come true.

Realtors are often changing locations throughout their business day and apps that help with the technical and financial aspects of the job simply make life easier.
For condo or home purchasers, these apps allow you to discover the latest available homes in any area.
Here they are - in no particular order:
TourNarrator - $1.99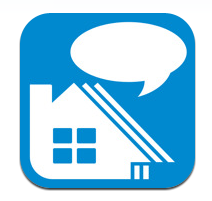 Perfect for real estate agents, this app allows you to use photos, notes and voice recordings to note buyer comments during or after a showing.

ZipRealty Real Estate - Free!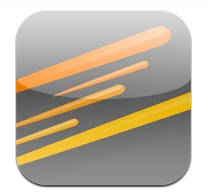 Find out which homes near you are for sale, or those that have recently sold.
Better Homes and Gardens® Real Estate Home Selection Assistant - Free!


Organize all of the photos you capture at the showing and share them with family and friends! See comparable home values and discover local school information as well as area demographics. Perfect for the home buyer!
Dictionary of Real Estate Terms - $4.99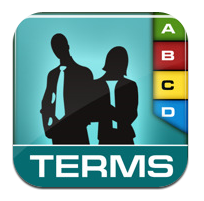 Navigate the confusing world of real estate jargon with this helpful dictionary.

Zillow Real Estate Search - Free!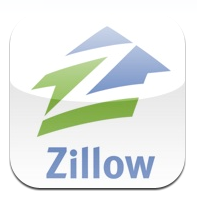 Rated the #1 Real Estate App on iTunes, Zillow is one of the most comprehensive real estate apps.It uses your iPhone's GPS to gather information about the houses in your desired area. A great way to look for homes to buy or rent.