Google launches a new button +1 to appear beside search engine results and adwords advertisments. The +1 button will be added to website pages and articles in the future by website owners and publishers.
Watch this video to understand the concept of +1 from Google
A user will log into their Google profile in order to view search and AdWords +1 results. From a social network perspective, +1 enables users to know created, shared or recommended content that are of interest to the people in their social network. With the +1 button, users can keep track of their +1 search results under a new tab.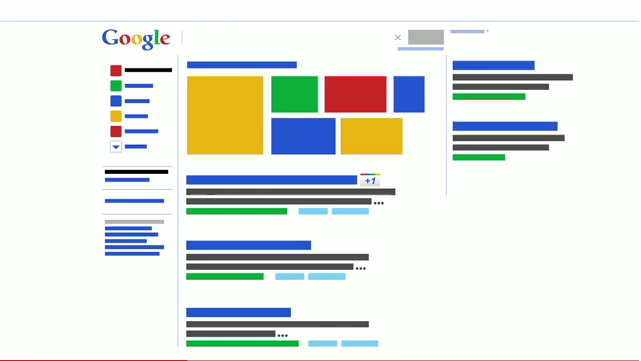 From a marketing perspective, creating relevant content that attracts +1s enables prospects to visits your website through search engine result pages. Blogging and sharing information via social media is at its peak since personal recommendations plays a role in making your business social.
Source: Hubspot