Right at this very moment in time there are probably hundreds of thousands of blogs/websites/news sites that are dedicated to this particular topic. Steve Jobs changed the world period. Not one person can deny this and to be quite honest, there are probably not many out there who will. Yes he had his critics, his opposers, people who weren't partial to Apple's products or inventions but if one man's resignation as CEO from a company can have that much effect on our news stories and lives clearly he did put that 'ding in the universe' that he so wished. Oh and he is only in his mid fifties, how remarkable.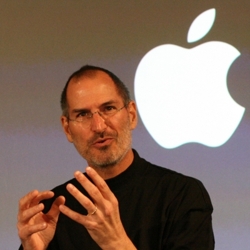 From an early age Steve appeared to be whole-heartedly interested in innovation and had the idea that he wanted to change the world constantly - not just with one invention but with new and exciting products regularly.
First up came the Apple computer and following on in relative quick succession came the Apple II - the breakthrough computer that amazed the world. It was ahead of it's time.
Investing in Pixar the computer designed animation company. Mixing the two sectors clearly proved to be a success with films like Toy Story, Monsters Inc. and Finding Nemo. This investment alone stood to make Jobs $1.5 billion richer in net worth.
After some years away from Apple Steve Jobs returned and vowed to get them back on track after they suffered over $700 million in losses. Now, in 2011, they are the second most valuable company in the world - worth over $350 billion.
Innovation and creativity was key in negociating this success and Jobs is listed as either the primary or co-inventor for many of Apple's Products. He brought iTunes, the iPod, Mac OS X and the revolutionary iPhone to the forefront of the technology world.
Apple's success has gone from strength to strength since the mid 00's and Steve Jobs's health has gone down a slippery slope, yet, he has remained as CEO, coming up with new innovative ideas, speaking at keynote gatherings for these revolutionary products and softwares. This all while battling cancer. This is how he changed the world, by not letting his weakness define him. He changed how Apple is viewed in the world, saved it essentially from an untimely demise and now it is time to save himself.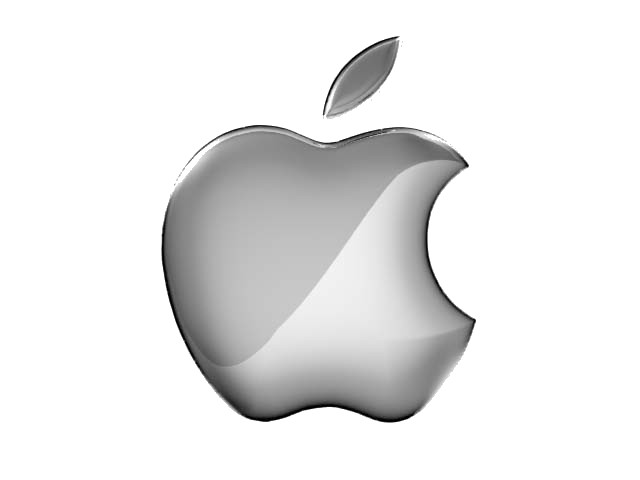 So for us, your admirers, your followers, your users, thank you Steve Jobs. Thank you for teaching us how important innovation is and how one idea can shape technology. Thank you for changing the world.
To find out how N5R can revolutionize your company contact us here!