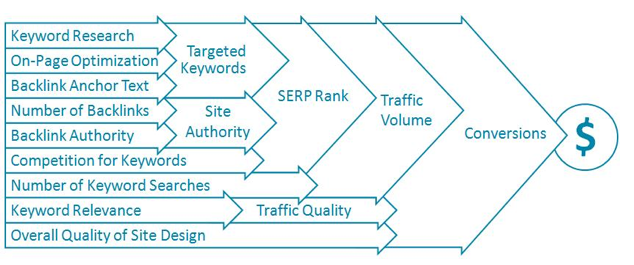 Search Engine Optmization or SEO as it is more frequently referred to is the process of altering - or optimizing your website for search engines such as Google, Bing or Yahoo - you know, the people who bring in over 80% of your traffic generally! Any company with a website, - if your company doesn't have a website in this web 2.0 era what is going on, needs to optimize it to ensure they are achieving the maximum amount of traffic possible.
N5R have been dealing with SEO and its techniques since the theory of it first hit the market and we've decided to share some of our wisdom with you, simply because it is one of the most important factors to consider when setting up your business. In case you didn't notice the end result up there is the dollar sign $ which equals money/profit for all your hard work. So take some time out this weekend and analyze your site - is there anything you could be doing better?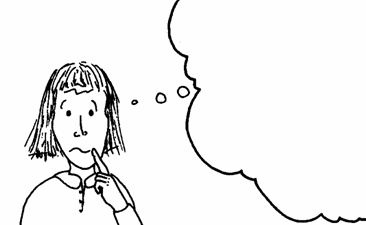 1: Keywords. What are the main words that you want to be associated with your site? Jot these down, check out Google's keyword tool and find out any alternatives that you can use.
2: Leading on from this, make sure that each page on your site is keyword focussed, that is, they each have one keyword focussed. Say for example if you are a gardening company, you have one page allocated to gardening services, one to gardening tools and one page allocated to gardening tips.
3: Make sure that each page has a 'title tag', description and 'keyword tags'. This in plain English means that your page needs to have a proper title which incorporates one of your keywords - this is the first thing that search engines will check out so vital!
4: Blog, blog and blog some more! Search engines love new, fresh and relevant content so start one up and update daily.
5: Links. This is all relative to blogs. Try and get different websites to link to your own, search engines love to see that other website have linked to you plainly for the reason that they consider this to mean you are an expert in your subject or field and they will reward you for this.
Finally and probably most importantly, track your SEO, progress and results. It's pointless to implement a strategy but not to analyze the results. Try encompass SEO into your daily work tasks so that it just becomes necessary because at the end of the day it is. You need to drive traffic to your site so that you increase your sales and conversions plain and simple.
If this seems like too much to handle and you would like some advice on how your website can be optimized, contact N5R here and we'll arrange for a consultation and analysis.