Social Media in general is no longer a myth for companies wishing to be successful in this digital world. Here at N5R we try to stay that bit ahead of the crowd when it comes to new technology and marketing practises and dealing with social media has ultimately become part of our daily routine.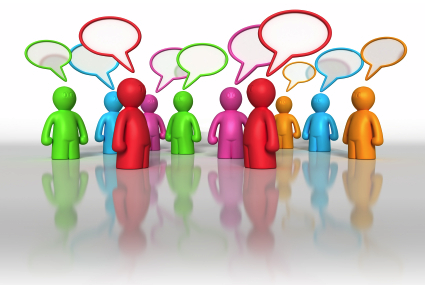 Due to the nature of the industry, each and every development in social media occurs extremely fast and the myths that coinside along with these developments sometimes range from outrageous to strangely true. One thing and probably the only thing that we really know for sure is to expect the unexpected. Who knew that speaking in 140 characters would become so popular for instance? Or that over 750 million people would actively use a website to tell others about their lives?
The myths of social media in relation to business are incredibly interesting and who better to bust these myths than our old friends at Hubspot.
1: Social Media is Based Around Conversation. According to research completed by scientists at Hubspot there is no association between conversing on social media platforms and an increase in new followers - linking to valuable content is actually more important.
2: Don't Call Yourself a Guru. Actually the opposite is true, people like when others use authorative words to describe themselves. It would appear that they seem to trust them that bit more - strange huh?!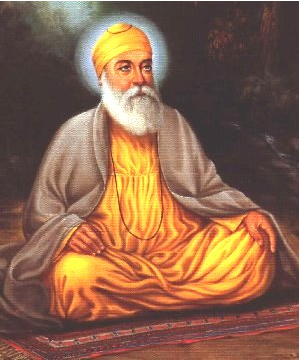 3: You Need to be Sophisticated. Generally when businesses start off their social media campaign, their strategy is to post, post and post some more. People like quality content, simple, concise, relevant information so give it to them!
4: The Belief that asking your Followers to 'Retweet' Doesn't Work. We don't know where this stemmed from but if you request something from your followers, you know the people who signed up to hear what you had to say, they will oblige. Simple.
5: Weekends are dead in the world of social media. This myth is probably the most popular one that digital marketing agencies deal with and once you say it out loud your instincts probably know that it's not true! How could it be when the weekends are generally when the public aka your audience are off work, therefore equaling more time that they can spend on their Facebook, LinkedIn and Twitter! Common sense really.
If you would like some helpful marketing strategies to assist in your business campaign check out our free e-book here: