Once again our friends at Hubspot have blown us out of the park with another great article. So we know that you love Facebook, everyone loves Facebook, 750 million people in the world actively use it but do you know who clicks on those ads located to the right when you are scrolling through (or 'Facebook stalking' as it's now referred to)? We'll give you one guess - it can only be one of two sexes right?! Who loves gossip, good shopping and spotting a bargain a mile off? Women of course!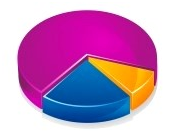 Age is also a main factor on whether or not a user is going to click on an Ad. This results come straight from Social Code, a Facebook Marketing Agency who spent over 10 months analyzing 4 million pieces of data composed of CTR and like rates.
Other interesting facts which arose from the results in relation to Facebook Ads and who clicks on them may seriously surprise you!
Facebook users over the age of 50 are 28.2% more likely to click on advertisements than those in the 18-29 age group.
Women over 50 are actually even more likely to click on these Ads - 31.2% more likely to be exact than young adults.
Older Facebook Users are 9% less likely to click on the 'like' button for advertisements.
Overall, men are 2.2% more likely to click on the 'like' button than women - who would have thought?!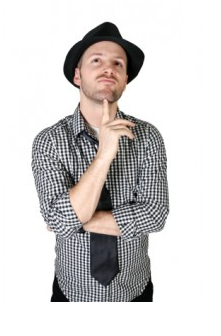 What do we take from this exactly? Know your audience before advertising on Facebook, this is crucial. Each age group and gender needs to be catered to differently, this is obvious and pretty clear to anyone who has every worked in advertising but people seem to often think that advertising on Facebook is a free-for-all, all clicks are good - the reality clearly from the research above is quite different.
Need some advice on how to shape up your marketing campaign? Contact us HERE for a consultation!