Facebook Launches Subscribe Button
Facebook has launched a Subscribe button that lets users follow the public updates of others, regardless of whether they're Facebook friends.
Twitter Adds Support for 5 Languages
Twitter has announced support for five additional languages: simplified and traditional Chinese, Hindi, Tagalog and Malay.
Microsoft CEO: "We Haven't Sold Quite as Many [Windows Phones] as I Would Have Liked"
Although he says he is pleased with response from partners and developers to Windows Phone, Microsoft CEO Steve Balmer admitted Wednesday, "We haven't sold quite as many as I would have liked in the first year."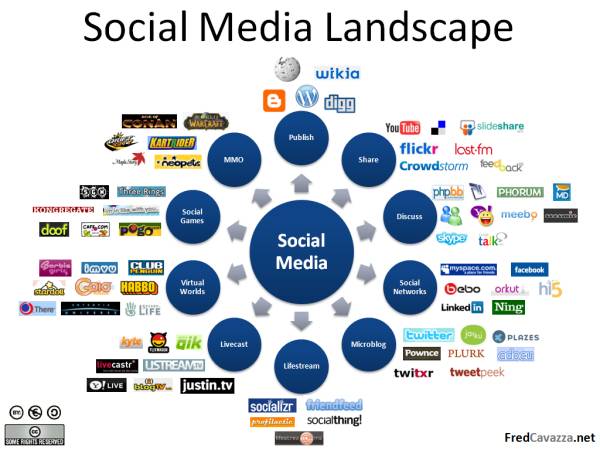 Further News
Netflix stock is slipping following a third-quarter guidance cut.
YouTube has launched a video editing tool.
Facebook CEO Mark Zuckerberg is pushing back Facebook's IPO a few months, according to a report.
NASA has unveiled plans for the world's largest rocket.
Google has added a feature that allows users to share directions, hotel information and other content from Google Maps to its social network, Google+.
A man and a woman in their 20s were tortured and hanged from a pedestrian bridge along the Mexican border for denouncing a drug cartel on Internet forums and blogs.
The Taliban and NATO sparred on Twitter following a 20-hour attack by Taliban insurgents on NATO's diplomatic enclave and the U.S. embassy in Kabul.
iPad newsreading app News.me has been spun off as an independent company from Betaworks and made available for free in the iTunes Store.
Music service MOG is rolling out a free version of its subscription-streaming offering.
UPS is launching a service that texts customers before packages are delivered.
What do you think? Write to Us!