A recent Globe and Mail poll asked "Do you think Canadian home prices will drop in 2012?" And thousands replied with mixed results: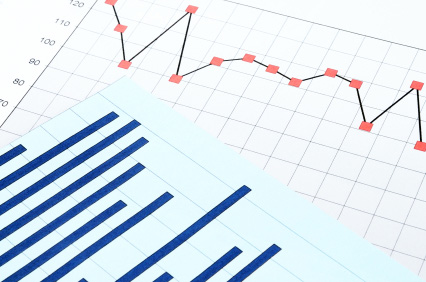 24% Yes, definitely
28% Yes, but only slightly
31%
17%



When the market isn't ideal, you need to engage in sales tactics that the others haven't thought of. By creating contingency plans well before you need to use them (if at all), you'll be prepared for any way the market will go.

Welcome to 2012!