Digital Marketing Tip: Take Advantage of Local Facebook Ads!

More businesses today are using Facebook ads as their digital marketing technique to boost their sales. Everything from choosing your demographic, buying behavior and even psychographic can be done on the social media site. However, many businesses aren't taking advantage of Facebook Local Awareness Ads.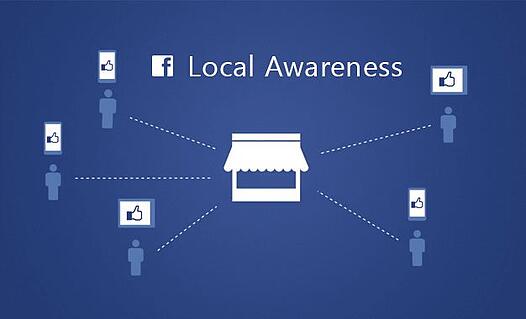 What is it?
Facebook Local Awareness Ads allows small or local brands to target people that are near their business. You can create an ad that includes an engaging message, photo and directions, and then choose the location and area where you would like it to run.
It is also great way to target individuals already inside you're business who might be scrolling through their Facebook while waiting in line, only to notice a promotion that might make them want to buy more.
Local Facebook ads are truly a great way to reach your local audience, who will be most likely to buy, at a low cost!
Learn more about how to use digital marketing to boost sales! Download our "Lovable Marketing Campaigns" ebook!
N5R.com
is a global boutique Project Marketing firm for the world's best and most innovative real estate developers in 15 countries on 5 continents:
1-877-502-2028