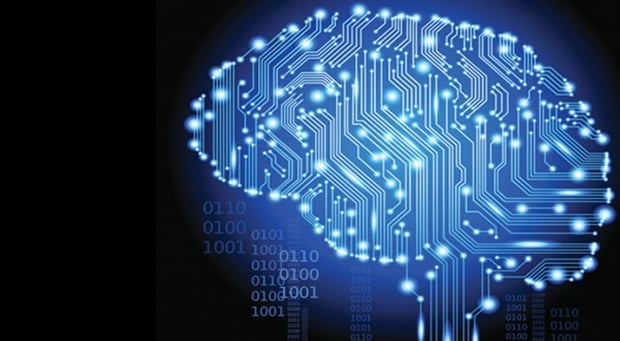 Look for artificial intelligence to become an even bigger part of brand strategy in 2017. That's the word from one expert, who believes there are four reasons AI will become crucial to brand success.
AI evaluates patterns for relevance
"By evaluating patterns in consumer behavior and factoring in other relevant data such as location and device type, AI delivers improved customer insights and ultimately greater long-term strategic value," said Tomer Sade, CEO & Founder,
Wise Data Media
.
AI allows for automation effectiveness
"AI and predictive modeling techniques boost campaign effectiveness by accelerating the decision-making process in terms of determining what ad should be delivered to which user, the best time to deliver it, and what type of format should be used," said Sade.
Because programmatic continues to grow
"In 2017 programmatic video ad spend is going to reach 12B dollar in US alone but is getting harder for marketers to take control, predict and optimize their properties. The complexity requires marketers to adopt AI and automation solution," said Sade.
AI allows for more control
"The Artificial Intelligence solution gives client the ability to take control of their data and to dig deep and optimize their video investment," said Sade.
Hit on the video and get to know more about marketing trends in 2017.