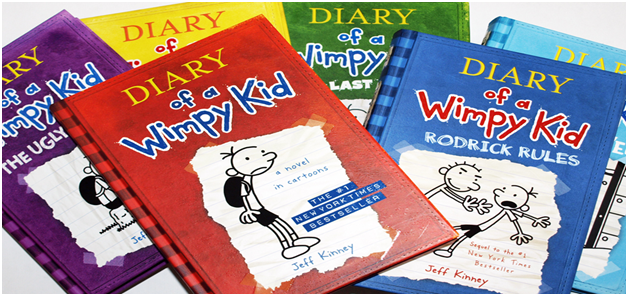 Author Jeff Kinney spent eight years writing his first Diary of a Wimpy Kid book only to have it rejected by multiple publishers. Abrams finally gave him a chance and there are now over 115 million Wimpy Kid books in print (not to mention the movies).

John Paul DeJoria was fired from three jobs and lived in his car on two dollars and fifty cents a day. He went on to found John Paul Mitchell Systems and the Patrón Spirits Company.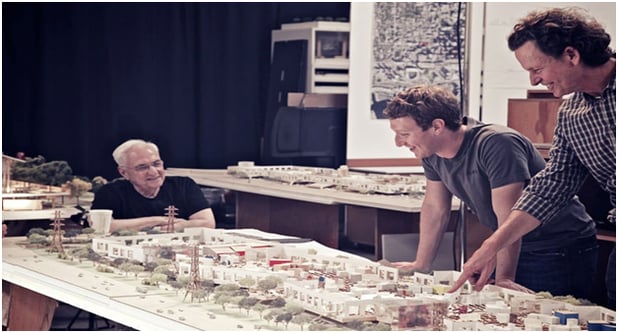 After establishing his own architectural practice, Frank Gehry found himself on the verge of bankruptcy several times before reaching solid ground.

Matthew Weiner shopped his TV show around Hollywood, but it was rejected all over town. Mad Men finally made it to the screen seven years after it was written.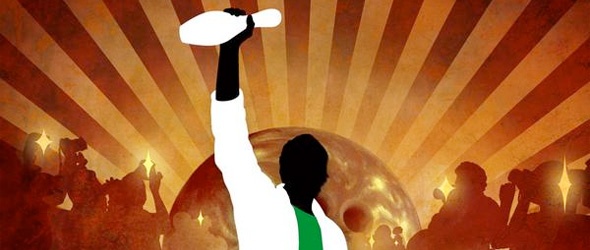 Now's the time to make 2016 the year that your dreams come true.
Do you want to know how i did it? Click on the testimonial below to get The Million Dollar Minute.
N5R's goal is to help innovative real estate developers accelerate the world's transition from single family homes to more efficient and sustainable multi-family residences with a full range of powerful and proven sales and marketing strategies powered by technology.

"There are lots of business coaches and mentors out there who very eloquently put forward their ideas however it was so refreshing to spend time with Roman who is so passionate about what he does and gets his message across is such a simple and effective way. The big difference with Roman is that he shares what he actually does. It's not just theory it's what he has successfully developed and used in his own hugely successful business. So excited to be able to implement his strategies and looking forward to our business and people reaping the rewards." - Ian Horne, General Manager Projects