Enter your email address
to view this video.
Error text
N5R.com staged a Condo Mastery seminar with Connekt in Adelaide, Australia. The CEO of N5R.com, Roman Bodnarchuk, conducted it himself.
In this video, see how Roman likes to get a Condo Mastery session started. The topic is your personal comfort zone, and how everything you want to achieve is outside of it.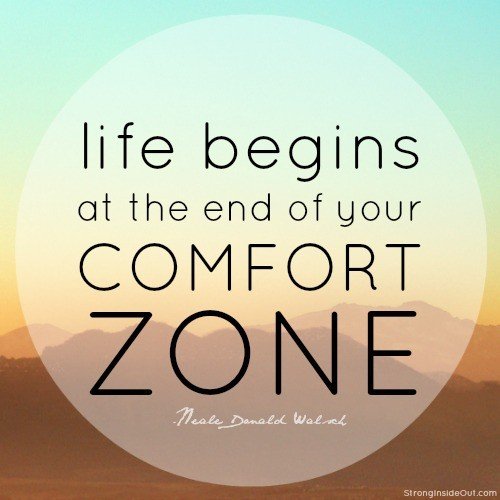 At 1:04 - "Everything we talk about moving forward is going to feel a little different, a little uncomfortable. Get used to it... the only way we're going to double our sales this quarter is we have to get out of our comfort zone."
At 1:32 - "Do you notice when you have a good workout the next day you're sore? That's a good thing."
At 2:09 - "Your income and your sales will only be as high as your personal development."
At 2:50 - "The only way to get your income and your goals and your dreams to that next level is to work on yourself."
At 3:00 - The comfort zone is introduced in a circular diagram. This is a daily life routine you're familiar with.
At 3:45 - "These dreams that you have, these aspirations that you have, someone gave you the skills to execute them." Dreams are marked outside of the comfort zone circle.
At 4:59 - "Ladies and gentlemen, in the last five years we have technology now that the consumer has, that the biggest corporations on Earth didn't have."
Your sales or marketing team would benefit from a Condo Mastery seminar just like this one. The first thing you'll want to do is download a strategy sessions book and learn more about what you would be getting. Click the image below:
If you've had a look and you're still interested, or you already know how great a Condo Mastery session will be for your sales team, you can order your Condo Developer Toolkit after you click the image below:
N5R's goal is to help innovative real estate developers accelerate the world's transition from single family homes to more efficient and sustainable multi-family residences with a full range of powerful and proven sales and marketing strategies powered by technology.

"Roman is a positive, no nonsense, no excuses individual. I was immediately eager to absorb as much information and insight and tricks of the trade to further enhance my professional development and to also become more efficient and effective in my work life. He was engaging, thoughtful and obviously very current in sales and project management techniques to lift productivity and achieve specific goals. I highly recommend to get in touch with Roman to make yourself accountable and to achieve a clearer sense of process through his clever yet simplistic mantra and software." - Alex Minicozzi, Project Consultant