If I know one thing in life, it's this: whether it's life, relationships, or sales, it's all about the flow of energy and maintaining momentum. That's where the follow-up comes in, the art of maintaining communications with a lead so that other condo, new home, apartment and real estate sellers don't suddenly get to jump in. Throughout their lives, your sales leads are bombarded with information, and the best way to make sure they remember you is via follow-up. Here's how follow-ups work.
Make the First Move—and Quick!
Sure, the lead may have made the first move when they walked into your condo sales office and left contact information, but the first move after that must be your own. The very beginning of the follow-up process is the message you're going to send to them right away, to let the lead know that their interest is highly valuable to you.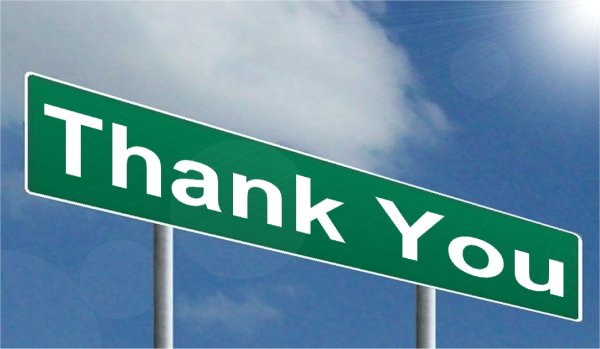 "Thank You" Goes a Long Way.
Express your gratitude for their interest in your condo with very first message you send them. Make sure you do this in the most personal way that you can—people like to know that you remember their names. You made sure they left their name with their contact information, right?
Hand-written Follow-up Notes Beat Email and Digital.
Not in terms of speed, of course, but in terms of that personal touch and perceived sincerity. If you take the time to hand-write and send a follow-up thanking the person by name, you're already a step ahead of anybody who decides a generic electronic message will cut it. If your handwriting isn't pretty, make sure you find someone whose handwriting is.
Save Some Information For the Follow-up.
A personal thanks is key, but some good news helps your lead be interested in reading and remembering your follow-up, and contacting you again. If you gave away all the information in your initial sales pitch, you'll have a more difficult time finding good news to add. New information can also justify another meeting.
Create a Sense of Urgency With Your Follow-up.
While it's nice and useful to have your office be open seven days a week, or to be available any time for a follow-up meeting, there's no urgency to "any time". Make sure your lead gets the strong impression of "limited time", that you need to meet soon because this is important.
---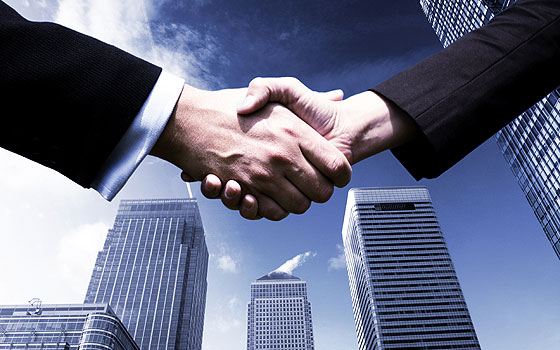 It's important to understand that your lead is now your friend. Think outside the box of office hours and consider inviting your lead for coffee or breakfast. All follow-up process long you've been willing to thank them personally, send a hand-written note, share exciting good news and want to meet with them, and let them know that their interest is important.
This is the kind of thing you need to know about selling condos, real estate, apartments, new homes, and anything else you want to sell in 2016. There's more you need to know. Click the image below and get the 2016 Developer's Guide.
N5R's goal is to help innovative real estate developers accelerate the world's transition from single family homes to more efficient and sustainable multi-family residences with a full range of powerful and proven sales and marketing strategies powered by technology.

"Through our sessions, I was reminded, as you are when attending conferences or professional training seminars, hints as to how to control a conversation with a prospective buyer, with the aim of getting that important meeting. This I have used in recent days with effect. I look forward to gaining a complete understanding of the Hubspot CRM system and getting more out of our individual project databases!" - Chris McCauley, Project Consultant