Keeping Up-to-Date with Social Media
LinkedIn has 100 million people with ten new people signing up every second. This has completely changed how we communicate in business.
N5R's Roman Bodnarchuk, in Hong Kong, speaks about the importance of using social media for your business:
The power of LinkedIn v.s. business cards
The idea of giving out business cards has become completely obsolete. Formally, we do it, but 25% of all business cards become out of date every year.
If you have business cards that are four years old, they are probably completely worthless. But, if you are connected with people on LinkedIn, they, like you, are probably keeping their own profiles up to date.
LinkedIn also tells you what you have in common – something that business cards can't do.
Facebook, LinkedIn, and Twitter – how often do you update them?
I update my Facebook, LinkedIn and Twitter every morning, no matter where I am. Why do I do that? Well, there are about 5,000 people on LinkedIn alone that are going to look for somebody's phone number or address, every day.
Five thousand people.
Daily updates make you unforgettable
My connections will see my LinkedIn update and find out where I am that day. If they log onto Facebook, Twitter, or Pinterest, they're going to see my updates there, too. I don't care where they go; they're going to see my update and they won't be able to forget me.
Daily social media updates are part of your critical path
That's why every day at N5R we update our blog and we update our social media. Now, it sounds like a lot of work, but it's really just writing one sentence.
If you want to be relevant in this world and you don't have time to write one sentence, that's a challenge.
Twitter has a limit of 140 characters. If you can't come up with something intelligent in 140 characters, you shouldn't be in sales. A lot of the time, it's just forwarding something that's applicable to your industry. The idea is to engage.
"On social media, update, update, update, once daily, and give people reasons to engage with and remember you."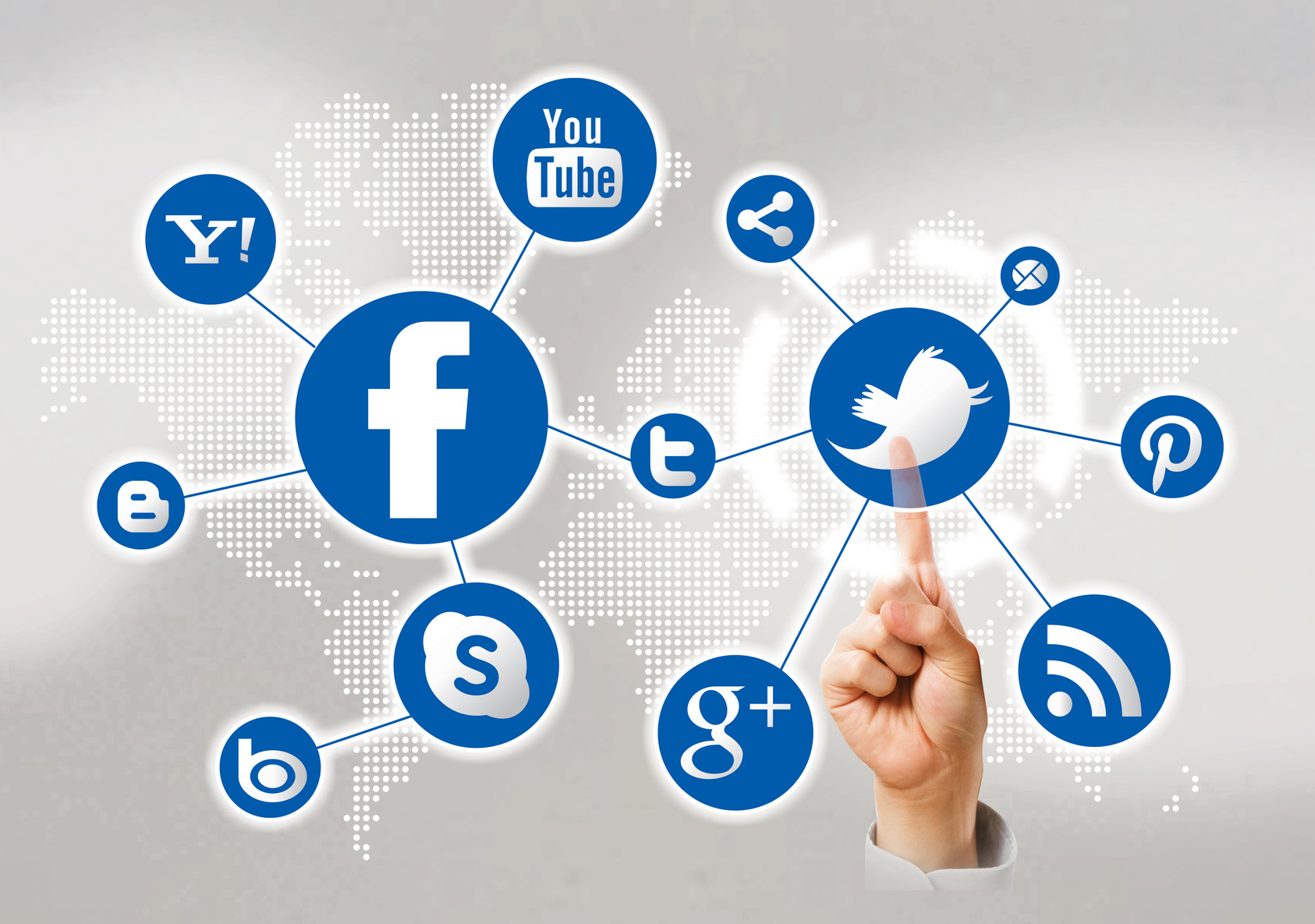 Google rewards regular updates by increasing visibility
Even Google understands the importance of these updates. They will look to see if your site is linked to Google+, Facebook, Twitter or LinkedIn and they will see how often you updating it and how many followers you have. Based on that, they will promote or punish your site in terms of their results page.
Take responsibility for your social media "cred"
You've got to be responsible for your own brand. Don't post nonsense on your Facebook or LinkedIn. This is the real world and consumers are always watching.
These days your social media "cred" is more important than your credit rating. If you don't think this stuff makes a difference to your life, you are badly mistaken.
We all have to understand that social media is the new currency and, as a sales professional, you should live and breathe it.
Learn more from my book
The Million Dollar Minute – The Secrets of how we sold 367 Condos in 90 Minutes, and how You can too!