Google Marketing Secrets And Know Google In Depth.
If you've never used Google, the time has come. and, if you've only been using Google to search for the latest sports scores or to find out what's playing at the local movie theater, then it's time to familiarize yourself with its true power in the world of sales.
First, a quick overview.
Google started out as an online search engine – a website where you can type in random words and have a list of websites appear that feature those same words. Handy stuff. But, over the years, Google has transformed into more than just a search engine. Nowadays, you can buy much of your traditional media through Google, including radio and television spots. And, as new means of advertising become more popular – like marketing on our cell phones – it's likely that Google will lead the way there too. In many ways, Google is a virtual one-stop-shop for your advertising dollars.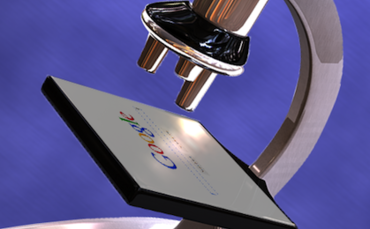 Google paid off for the largest condo conversion project in America.
At the time, let me give you an example of how Google marketing can pay off: we did a final report for a client called Waterside, the largest condo conversion project in America at the time with 917 units. Our marketing plan focused on getting unique 1-800 numbers and unique urls, and here's what we found out about the last thousand leads we received.
Would you rather pay $600 or $13 per lead?
Our cost-per-lead was $660 from all of our traditional printing – even with great copy-writing and messaging targeting the right market. Our online cost per lead was in the $100 range. But out of all of our online advertising, the least expensive – and most valuable – investment was Google. It cost $13 per lead. Now, let me ask you, would you rather pay $600 or $13 per lead? Sure, the $600 cost might make you feel good because you'll see a big photo of your project in a major newspaper, and you can show it to your friends. But, in the end, you'd be paying 25 times more for those leads than if you were advertising on Google.