Sales Techniques, Matching & Mirroring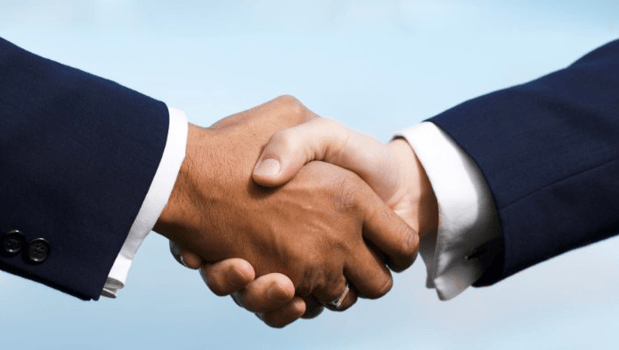 o
Matching the way your client sit to build rapport
o
Speak the same way & voice tonality with client
o
Pay attention to your client - try to pay attention to their workplace to see what intangible things they like or dislike, how they deal with work and etc.
o
Make friend with their secretary/ PA
o
When doing presentation, focus on the key people but do not neglect others
o
Remember the sales staffs are important too because if the sales people buy the idea, marketing has to do it
o
Future pacing your clients
o
Breakfast meeting, lunch & learn meeting, wine & cheese meeting, webinars
o
Follow up closely – call, voice mail, handwritten note, email, meeting… (average 17 touch points to make sales)
o
Shorten the touch points and don't take too long to revert or follow up
o
Visualise what you say : 12X bigger than Bkt Jalil Stadium (Allibaba website) we can put your project in front of the eyeballs
o
Show and tell, let client see what you present
o
Use different words to get them excited
We should control the conversation by asking!
Here is the discussion on how we can 2X up our sales
in 30 days
:-
§
2X up activities to meet and propose to clients
§
Work longer but have to be in smart way
§
Back to basic – 80/20 rules, focus on the 20% big spenders
§
Attend more property events
§
Be persistent (like a kid, never compromise untill they gotten what they wanted)
§
Build trust (sending hand written notes/ cards, do exactly what you promised them)
§
Create urgency (how to sell your inventory faster)
§
Focus on most expensive and highly effective product
§
Upsell to existing clients
§
Make your daily, weekly & monthly game plan
§
Be a problem solver and attend to your clients need
§
Be responsive (respond immediately)
§
Integrated solutions (is like a whole meal deal, don't forget to include case studies)
§
Brainstorming session between teams
Review – what was your goal yesterday, what did you achieve and what is your goal today?