Your Leads - They Need Proper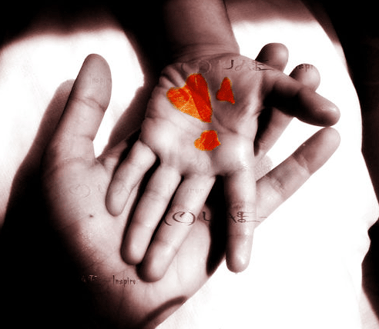 Just because someone visits your website and downloads one of your e-books doesn't mean they are ready to chat with you about hiring your company or buying your products … at least not yet. Actually, no one is really ready to have a personal conversation with anyone until the pain associated with their issue becomes acute. As marketers, you never know when that pain is going to be acute, so you have to continually nurture your leads with even more educational content. The real purpose for this nurturing is to help them feel progressively more comfortable with your firm. The more you help them with links, educational materials, videos, blogs and other relevant content, the more likely they are to hire your company.
TIP: Since your prospects will never buy until their pain becomes acute, lead nurturing keeps your company in front of them, so when their pain does become acute, they pick you.
This nurturing process can be automated and it's recommended that this not only be automated but also planned out and personalized based on the lead's target persona and profile. This ensures that everyone has the same remarkable experience, regardless of who they are and where they are in their own internal buying process. Regular email marketing campaigns are excellent examples of lead nurturing. Every month you publish an educational article along with a few other items you want your prospects and clients to know about and now everyone gets reminded of what you do, how you do it and why they should feel good about working with you.
Another great way to nurture your leads is with automated personal emails. These Outlookstyle emails come for you or someone at your company. They are personalized and include links to additional educational content. They could be specific blog posts, additional whitepapers, upcoming webinars or special e-books available just for them. These automated emails are scheduled upfront to send at predefined intervals (say 3 days, 6 days and 9 days) after a significant event or interaction with your company. Of course, the timing can be adjusted at any time and customized for any situation. Along with these emails we also get intelligence on the performance of these campaigns. Who is opening them? When did they open them? Did they click through to any of the materials? This information is critical to helping you adjust the performance of the campaign and move these leads through the funnel toward becoming a new customer as quickly and as efficiently as possible.