What's A Successful Sales Professional?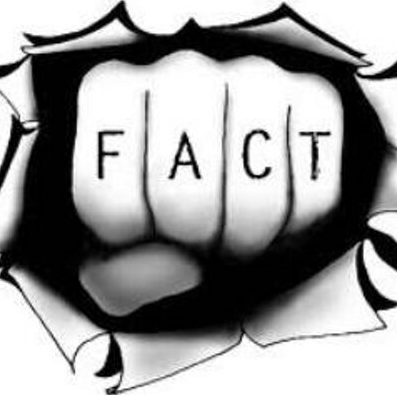 Story Tells, Fact Sells
Macro to micro selling, start with a big picture and drill down to what you want to convey.
Developers marketing plan hasn't been change in last 15 years, they tend to keep the same techniques. However, the world has now changed, consumer pattern has changed too. People sell real estate today through mobile device, if you're not coming up with instantaneously with Google FB, you're a loser. Ask client how they find information today to wake them! It's 100 times more people go online rather than driving to the sales offices.
Developers might have their microsite but they don't have a solutions if leads are coming in. Ask them : What do you do in terms of nurturing the leads? Probably they will answer : Call them. (Before you call, they do research FIRST) We have to be a consultant, give them a holistic view, speak intelligently and back with stats. Show them what their competitors are doing with us. Say you can help them to beat their competitors)
If client saying about price & effectiveness issues, ask them as compare to what? Get quantifiable data, leads, impressions report and case studies. It's not just an ad banner but a holistic sales experience. Their sales rep might not be persistent enough to follow the leads.
Questions to ask for brief:-
·
What challenges you have
·
Why you developing here? USP of your projects
·
Who is your target market
·
How long do you expect to sell off the project
·
What's your successful so far
·
What's your big idea to market the project
·
Who's the sales team? Internal staffs or marketing agents
·
Overall marketing plan and what do you intend to do
·
How do you do research when comes to buying something
Tips :
o
Whatever your clients told you, please compliment them with positive answers!
o
People are drive by pain. Learn the negative things clients told you and recommend them the solutions to solve their pain. (use the pain to close sales)
o
Confidently ask them to get started. Winner takes the lead, put pressure on them.
o
Be value added partner to your clients
o
A sales professional has to be all rounded. Be a service lab, trust advisor, trainer, consultant
Impactful closing
ü
I don't want you to live with regret, the timing now is perfect and we can't predict the future, why wait? I want you to move forward! You're losing money every day because of the unsold units cost you money to keep stock.
ü
Tell them if they have worked with you months ago the unsold units number won't be the same and they'll not losing money
ü
Take some money to secure your success, say to them : Let's try it, let's test it!
ü
You're the leader, so choose the leader of the market, i.e. us (Leader choose leader)
ü
There's no depth in newspaper, just get your ad published on time but we support you forever (from the day you launch to the last unit you sold)
ü
Remember ego is huge in developer. Try to say something like : I can see you in the cover story, top developer book, at the expos, on the website
How to talk to C level?
They are visionaries, always have some ideas to share. Identify who is their biggest competitor and try to get some market info and share with them what their competitor is doing. Show that you care for their business.
Things we can do to make the business better
-
Cater a story sells, fact tells presentation
-
Explain to them how we track the leads
-
Tailor made conversation
1) Get sales training for developers' sales staffs
2) Learning workshop for developers/ boot camp
-
Analyse advertising campaign