Procter & Gamble came to N5R with a problem...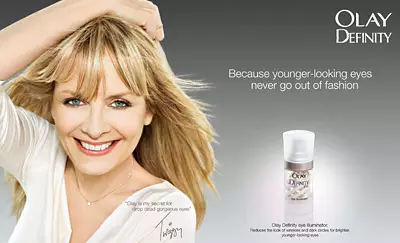 ...selling Olay to a new generation
Great brand that lost relevance
They had a great brand that had experienced continued success for decades called Olay. The problem was that newer generations of women weren't using it because they associated it too much with what their grandmothers had used. That meant that N5R had to find a way to make this product more relevant and top of mind for young consumers.
Recreating relevance with an online survey
We came up with an idea called "The Real Skin Age." It was a scientific survey that asked questions about participants' lifestyles, like how much water did they drink or how much time did they spend in the sun?
P&G scientists provided us with questions and the back end support we needed to put the survey online. This was where we knew our younger generations could be reached.
Participants could submit their questions with the push of a button and the back-end programming would immediately determine the "true age of their skin," giving them an idea of how their lifestyle choices were affecting the appearance of their skin.
Applying survey results to design a targeted campaign
We didn't stop at the survey. Participants of the survey had given us tons of great information about their personal skin issues. We utilized the insights that we had gained from the survey to send out mailers to participants with samples of skin care products we knew would work best for their particular skin.
Spectacular AND sustainable results
This was one of the most successful online campaigns ever. It's now been running for over a decade and millions of participants have filled out the survey.
Learn more about how N5R helped countless top developers and companies improve their sales!
Engaging, well-designed survey tools worth the investment
Participants enjoyed the survey so much that it went viral almost immediately. We spent almost no money promoting the survey because participants were promoting it for us by emailing it to all their friends.
"Engage customers by giving them something they can use."
Give consumers a valuable online tool and watch your campaign go viral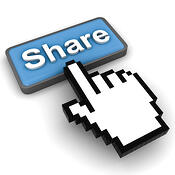 If your campaign provides value to your customers, they'll be more likely to send it around to their friends.
You can save a lot of money on advertising and promotion by allowing your customers to promote for you. Give them something of value and give your marketing campaign a better chance of going viral.
Learn more from my book
The Million Dollar Minute – The Secrets of how we sold 367 Condos in 90 Minutes, and how You can too!
Find out how N5R helped The Backstreet Boys with a marketing campaign that went viral!