Real Estate Marketing Tips: Telling A Story - Part III
---
Want to know more about storytelling? Here are a few tips:
What are the possible roots for your story? Well, ask yourself what's interesting about your project, something that no one else can say. Is there a rushing river nearby that you can research and bring to life in your development? Do you have the best views? Is there a particular local animal known to visit a particular spot on your property, and could the story revolve around that? Is there something unique in the developer's motivations for bringing this project to life – something meaningful and personal that other people might relate to?
When you're looking to craft a story about your project, do it early. Only then can your salespeople, your marketing campaigns and, to some degree, even your design be shaped by that story.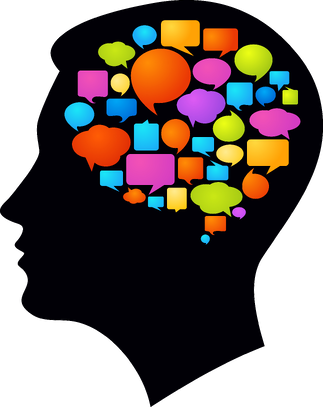 Make sure the story of your project is integrated into every possible touchpoint with the client. For example, if your project is named after a majestic and powerful river that flows nearby, make sure your story focuses on that river theme again and again. Maybe you offer clients your own bottled water named after the river. Maybe different parcels of the development are named after different tributaries feeding into the river. Maybe you'll have a dramatic water feature in the residents' clubhouse to bring the sensation of the river's power inside the building. Whatever story theme you land on, make sure to integrate it into everything you do so that the story feels organic, continuous and seamless.

For some people, this kind of improvisational, story-focused dialogue is natural; for others, it's not. So make sure your salespeople have been properly trained to tell the story of your development. Have practice rounds where salespeople take turns telling it to each other. Develop materials that tell the story in short, simple cues so salespeople can become familiar with the underlying story without feeling too scripted. That way, your sales staff can feel more fluid and relaxed in their conversations because they can improvise and change it up as they go.

Create engaging opportunities for salespeople and clients to discuss the story. For example, some of Intrawest's most successful projects involved showing emotion-based films to potential clients. The key, though, is that salespeople are instructed to watch the buyer during the film, and not the film itself, so they can see where the buyer reacts most strongly. Then, after the film is finished, salespeople can ask open-ended questions to get the dialogue going: "so, what do you think of the golf experience?"