If you sell real estate, condos, new homes or apartments today and you want to stay in business tomorrow, you're interested in an effective social selling strategy. Social media is where your customers are living and breathing. Here are two expert tips for being more effective at social media updates, followed by their benefits:
Stay Active. Post To Social Media Every Single Day.
Whether you prefer Pinterest, Facebook, Twitter, or any other social media site, get the message out there early and often. Buyers and investors have constantly updating social media feeds like everybody else, and your condo project could get buried in the endless river of messages.
Benefit: Staying active increases your real estate project's social media visibility, and maintains the continuous interest of followers. Repetition keeps you top-of-mind. Don't give followers the opportunity to forget you.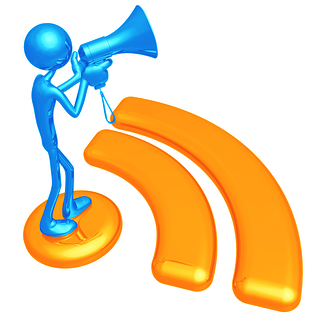 Share Something Positive and Relevant To Your Social Media Followers.
You don't always have to write your own material. There are articles constantly trending on social media. Quite often, all you have to do is hit "Share". Just make sure it's relevant to your social media brand and the expectations of your followers, and stick with a generally positive tone.

Benefit: This shows your social media followers that you maintain a keen interest in your area of expertise, and helps build confidence in your brand. And you can do it by sharing the relevant things you're already reading anyway, which takes seconds.
Want to know what it takes to survive the condo market in 2016? Get yourself to Condo Mastery University, the best online university for condo selling and marketing today. Click the image link below.
N5R's goal is to help innovative real estate developers accelerate the world's transition from single family homes to more efficient and sustainable multi-family residences with a full range of powerful and proven sales and marketing strategies powered by technology.

"I would like to thank you for opening more doors in our business in a very short stay in Adelaide. There is a "buzz" in the office that appears to be growing each day from everyone. We look forward to your next visit to enlighten us on more positive programs." - Craig Angel, Property Consultant