Smart Home vs. Smart City
Oftentimes people misinterpret the difference between a Smart City and a Smart Home. Wave Infratech, developer of Wave City Center, is focused on building large cities and townships along with homes that have smart compatible features but are not yet operating as a Smart Home.
Learn more about what Wave City Center can offer you:
What's the difference?
Smart Home
A Smart Home is largely dependent on an individual's preference and tastes. This includes installing appliances such as a refrigerator, thermostat, television and washer/dryer that are highly connected and automated. Space-saving and convenience is an important aspect of Smart Homes. At Wave City Center, residences will be smart ready with the inclusion of an ONT terminal inside every flat which can be connected to any in-home smart device.
Smart City
A Smart City is focused on providing utility services throughout the city. This includes water, energy, gas and data needs that will be delivered without any wastage or restriction.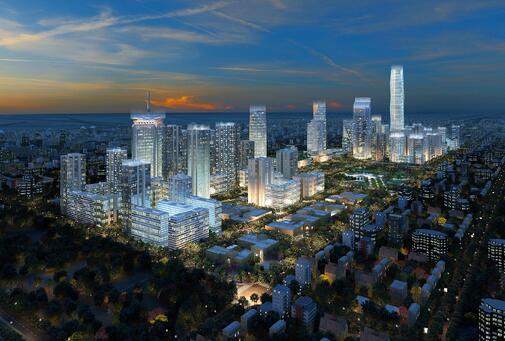 With the use of automated smart devices, such as smart traffic lights, smart parking systems and smart elevator systems, which are all connected to one command center, residents will experience convenience, and save time and money.